Science, All Ages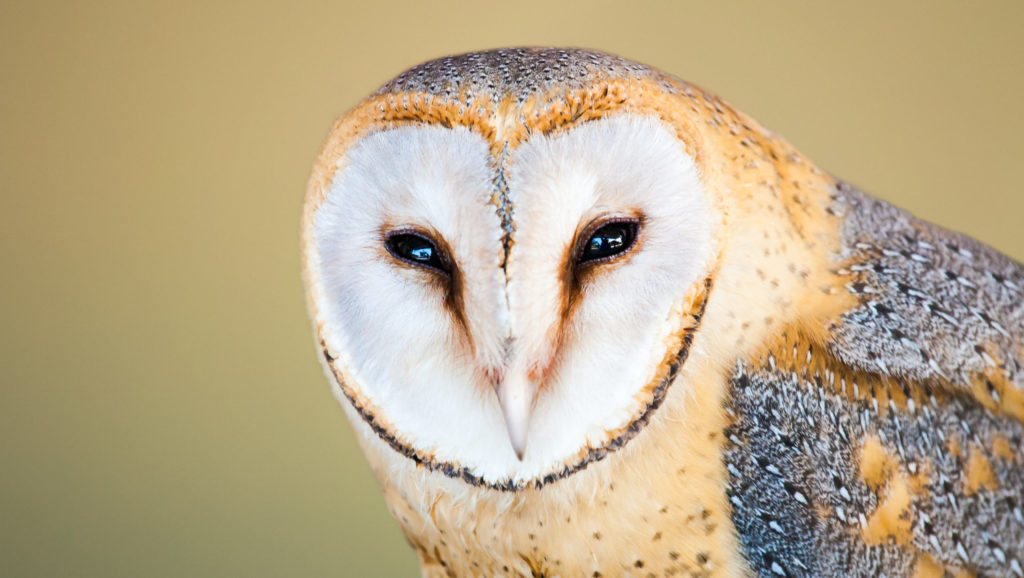 Owl Pellet Dissection Virtual Workshop
Calling "owl" scientists! Did you know that owls usually swallow their prey whole, and then regurgitate the bones, feathers, and teeth of its meal in the form of a pellet? Join us as we dissect owl pellets to find out more about this fierce predator's diet, habits, and anatomy. It'll be a real hoot!
Note: This workshop is not for the squeamish, but certainly for the curious! We will be dissecting real owl pellets that contain real animal remains. You will be provided with a disposable tablecloth, a disposable tray, a pair of nitrile gloves, a set of tools, and one heat-treated pellet. We recommend that you designate an area away from where you typically cook and/or eat for this dissection, and that you keep pets away from all materials.
Registration closes August 17. Instruction for this workshop will take place live on Zoom on August 20. All materials and supplies will be available by delivery or pickup before the workshop. Communication regarding delivery or pickup will be sent after registration.
Open to all ages; designed for ages 8+. Younger participants may require parent supervision and assistance.