Alternate Hours,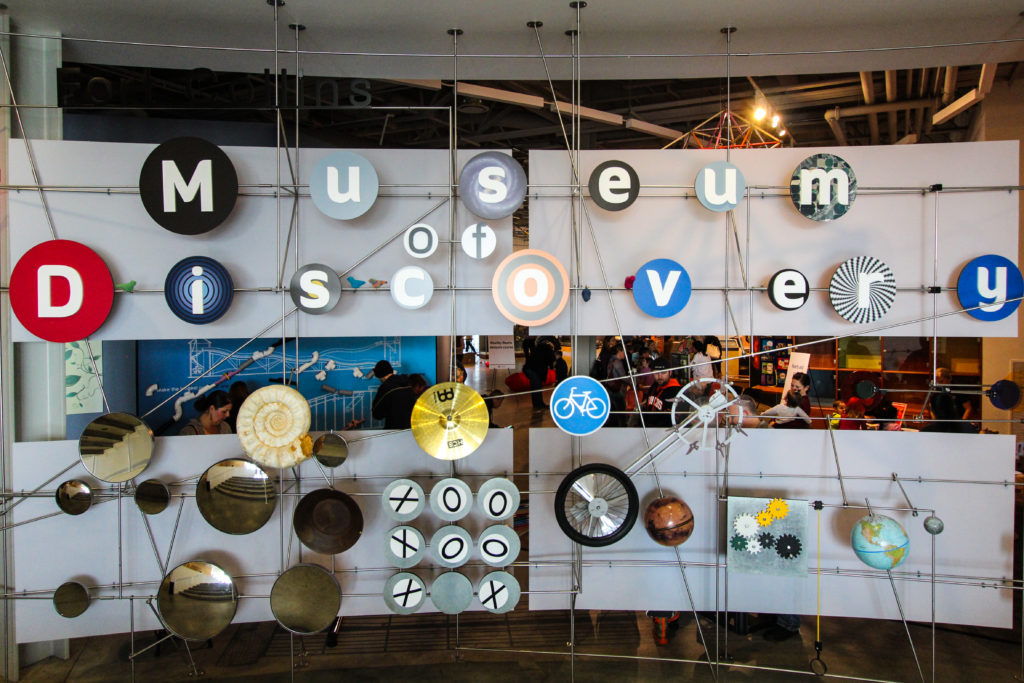 Open for Spring Break!
We will have special hours this Monday, March 13th, for spring break!
Come in and spend some time at the museum between 10 a.m. – 5 p.m.
Please note that we will return to normal hours Tuesday – Sunday 10 a.m. – 5 p.m. on March 21st.