Theater, Science, Kids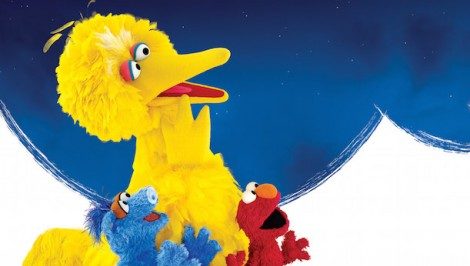 One World, One Sky: Big Bird's Adventure – FREE
In celebration of Museum Takeover: Moon Landing and the 50th anniversary of the Apollo 11 mission landing the first humans on the surface of the Moon, all shows in the Dome will be free for the day!
Join Big Bird, Elmo and their friend, Hu Hu Zhu for a look at the stars. Take an imaginary trip to our Moon, learn how to find the Big Dipper and North Star, and see how we all share the same sky.
Runtime: 23 minutes | View the trailer!