Theater, Music, All Ages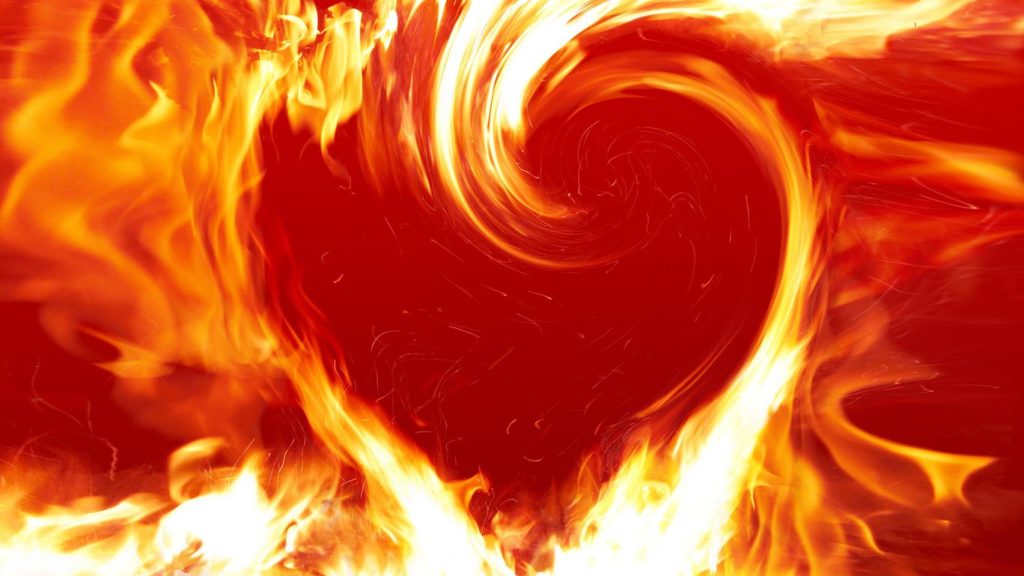 NoiseStar: Frozen mind, burning heart – Live in the Dome
Join us in the OtterBox Digital Dome Theater for a live concert experience with NoiseStar along with special guest, Laurel Lovecraft. Explore the dichotomy between the head and the heart and the dual nature of music as these artists bring together disparate concepts through original compositions. Soulful jazz piano, electronics, multimedia, and more combine in this one-of-a-kind immersive music performance.
Doors open at 6:30 pm, performance starts at 7:00 pm.
Cash bar will be available.
$10/$8 for members. Pre-registration is recommended.
About the Artists
Laurel Lovecraft writes blue-eyed soulful piano jazz with a little bit of magic. What if Stevie Nicks learned piano from Bill Evans? Laurel Lovecraft has degrees in physics and jazz piano, uniting these two sides with thoughtful, passionate performance, and wants to live in a world where science and magic can coexist!
Kevin Michael Olson is a performer and composer of music spanning the full spectrum from traditional classical pieces to cutting-edge electro-acoustic works. He holds master's degrees in both electrical engineering and music composition, and is interested in using technology to explore and extend the artistry of music, rather than as a device in its own right. He loves the wonder and satisfaction of creating works that challenge the listener to experience music in a new way.
Turkish composer and performer Egemen Kesikli strives to promote diversity in contemporary music, and his composition catalogue varies from large-orchestral pieces and concertos to alternative chamber works featuring traditional Turkish instruments and unconventional ensemble formations. He has a doctorate in music composition from CU and teaches music theory at CSU.