Music, Teens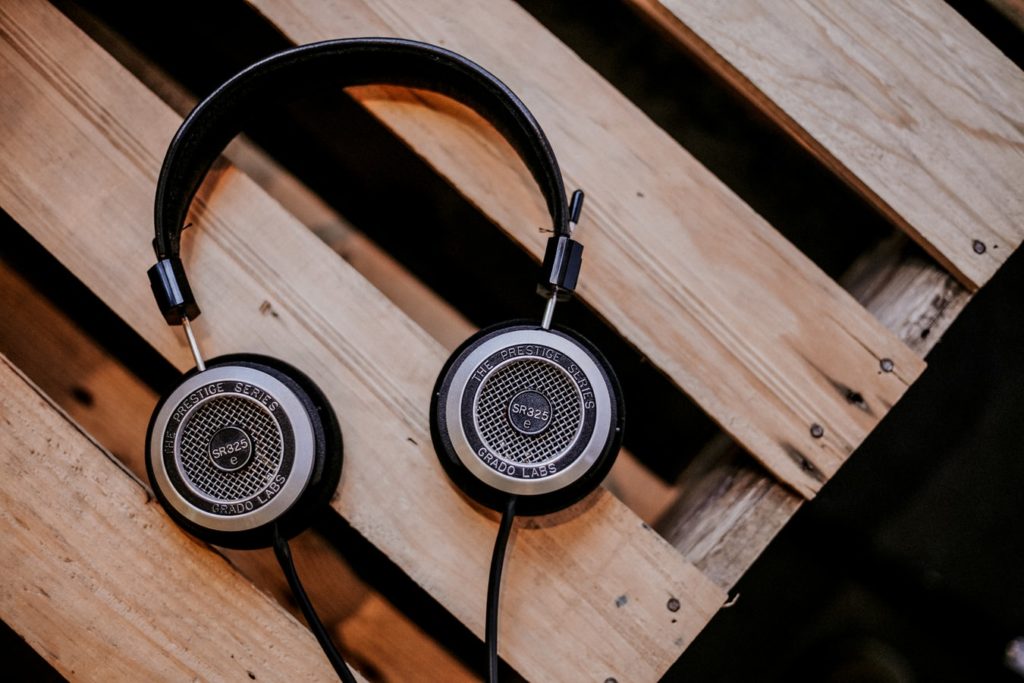 Music Therapy Workshop
Music Therapy? What is that?! Join FCMoD as we take a closer look into this amazing tool for bettering our mental health. Learn about the history, techniques, and benefits Music Therapy has to offer. Experience first hand what music therapy is.
This workshop will take place at the Fort Collins Museum of Discovery in Learning Lab 109 on November 14th.
Cost: Tickets for this program are available with a pay-what-you-can model! Whatever your budget, we want you to participate fully and comfortably. Your support makes a big difference for our nonprofit museum during these unprecedented times. Please select your preferred ticket price below, and thank you for your consideration!
Ages: Open to all ages; designed for ages 12-16. Younger participants may require caregiver supervision and assistance.