Science, All Ages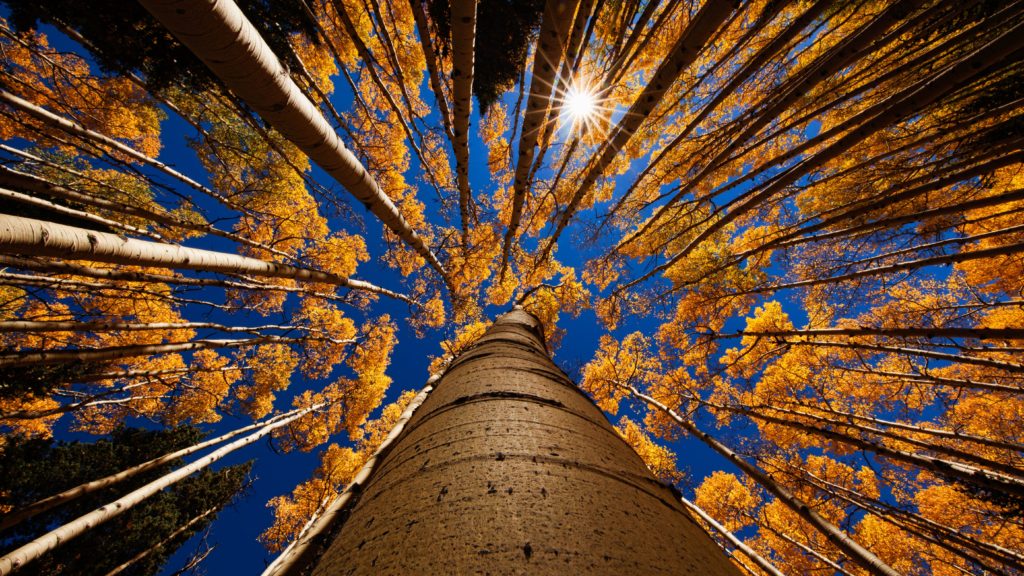 Museum Takeover: Tremendous Trees
Trees: they're everywhere, but it's easy to forget how important they are. Have you ever built a tree house? Read a book? Breathed oxygen? Trees are your forever besties! With interactive learning stations around the gallery, you can learn all about trees here in Colorado and why they matter… you won't be-leaf how much fun it will be!
Museum Takeover is a monthly series where we deep dive into a particular subject with fun and educational activity stations in the exhibit gallery.
Museum Takeover activities are included with admission/membership, which means you still need to pay admission to enter the museum if you are not a member.