Science, History, All Ages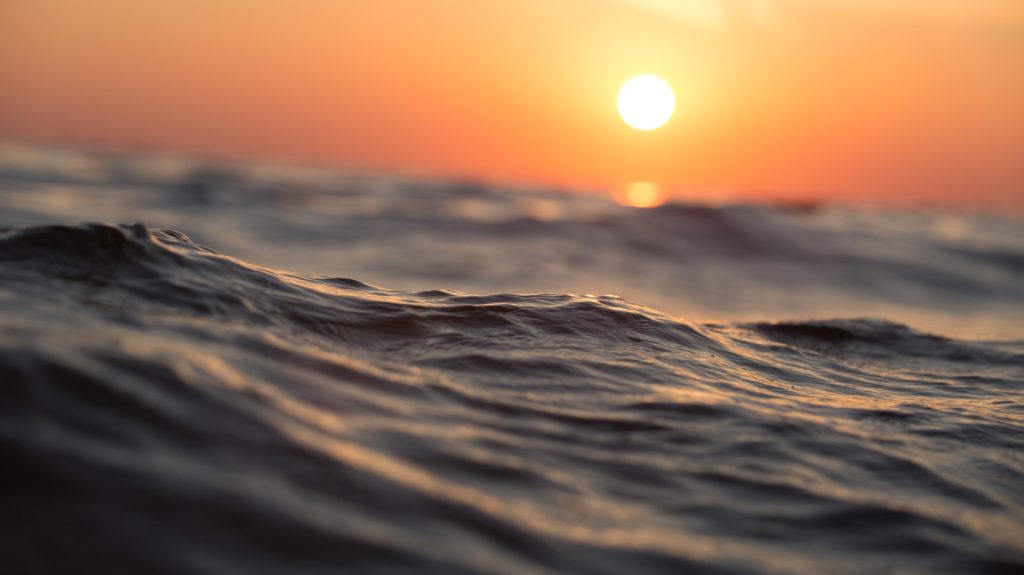 Museum Takeover: The Ocean
Ships ahoy! In celebration of National Ocean Month, sail on over to FCMoD! With fun, interactive stations throughout the museum, you can explore the ocean and discover the many creatures that call it home. Learn about why the ocean is so important (even here in landlocked Colorado!), and what you can do to help keep it healthy. It'll be a whale of a time!
Museum Takeover is a monthly series where we deep dive into a particular subject with fun and educational activity stations in the exhibits gallery. Activities are open to all ages, but recommended for children 5 and older.
Museum Takeover activities are included with admission/membership.