Theater, Science, History, All Ages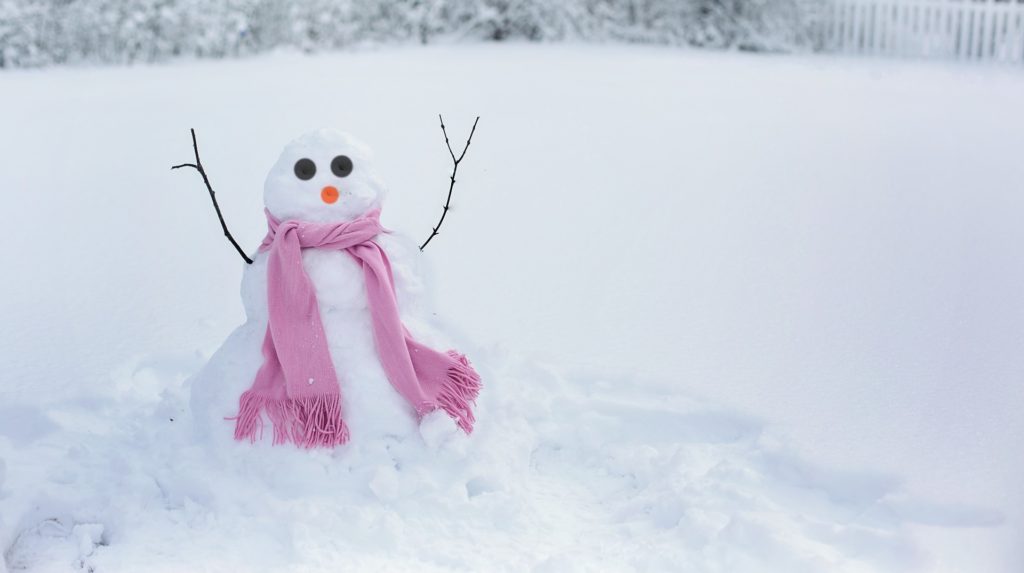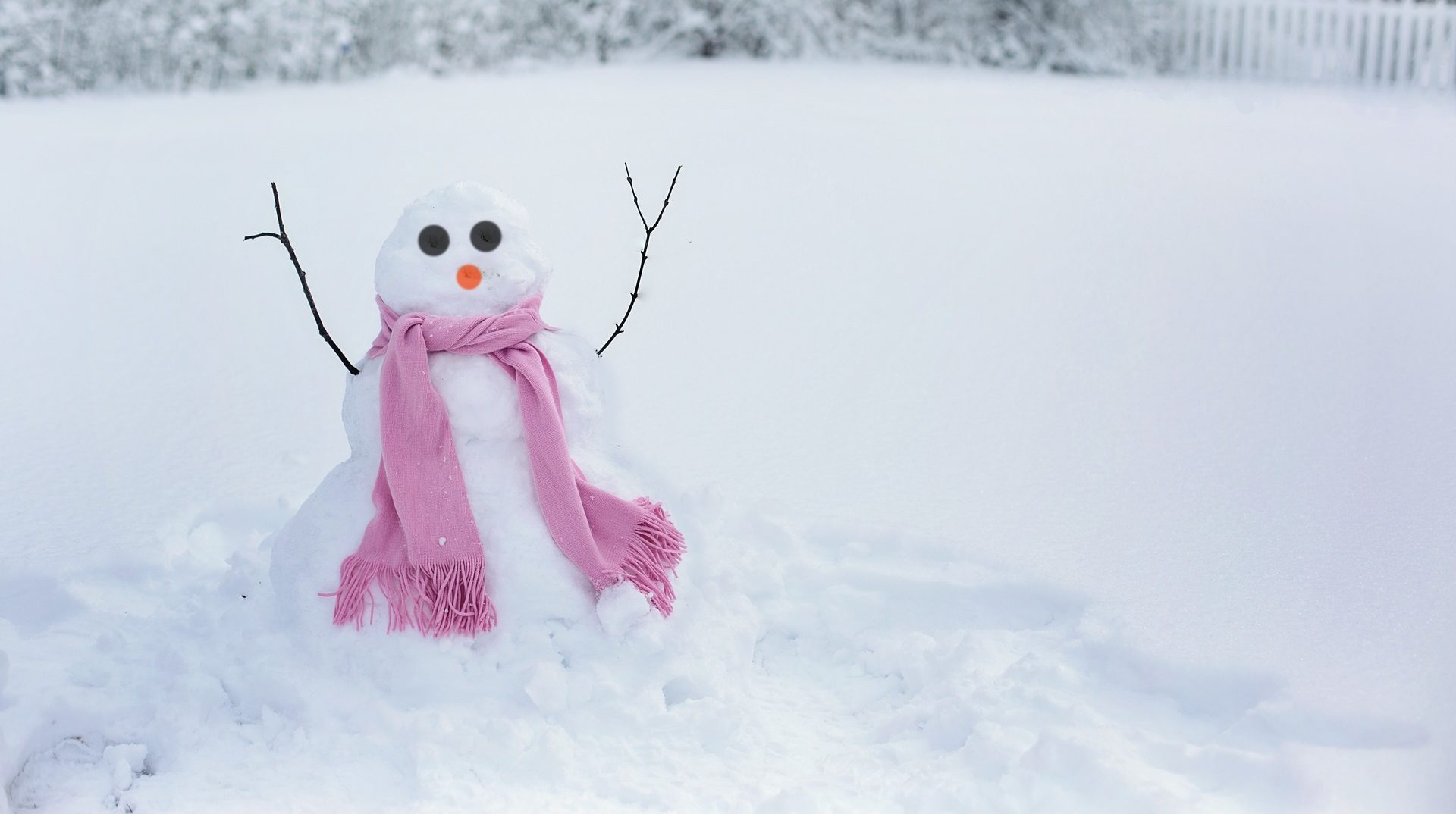 Museum Takeover: Snow Day
Do you want to build a snowman? Come chill with us at the museum! Discover all about the science of snow and how important ice is to our world's climate. There will be hands-on activities and experiments for all ages. It will be snow much fun!
Museum Takeover is a monthly series where we deep dive into a particular subject with fun and educational activity stations in the exhibits gallery. Activities are open to all ages, but recommended for children 5 and older.
Museum Takeover activities are included with admission/membership.