Science, History, All Ages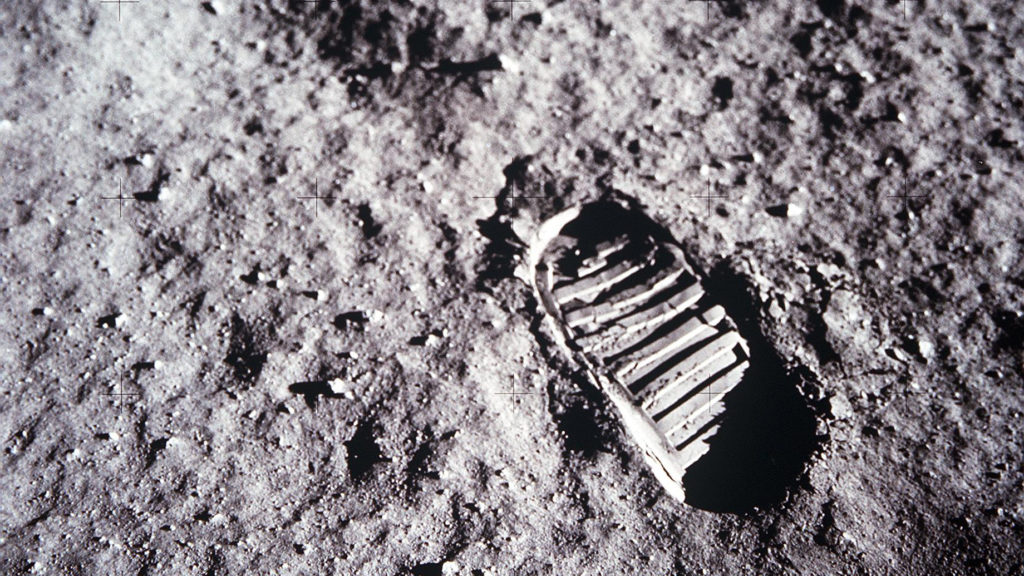 Museum Takeover: Moon Landing
50 years have passed since Neil Armstrong said the famous words, "That's one small step for man, one giant leap for mankind." Get your space suits on and come celebrate the 50th Anniversary of the Apollo Moon Landing! Discover how craters form, what makes a rocket blast off, and why the moon landing was so important. It'll be out of this world!
Museum Takeover is a monthly series where we deep dive into a particular subject with fun and educational activity stations in the exhibit gallery. Activities are open to all ages, but recommended for children 5 and older.
Museum Takeover activities are included with admission/membership.