Science, History, All Ages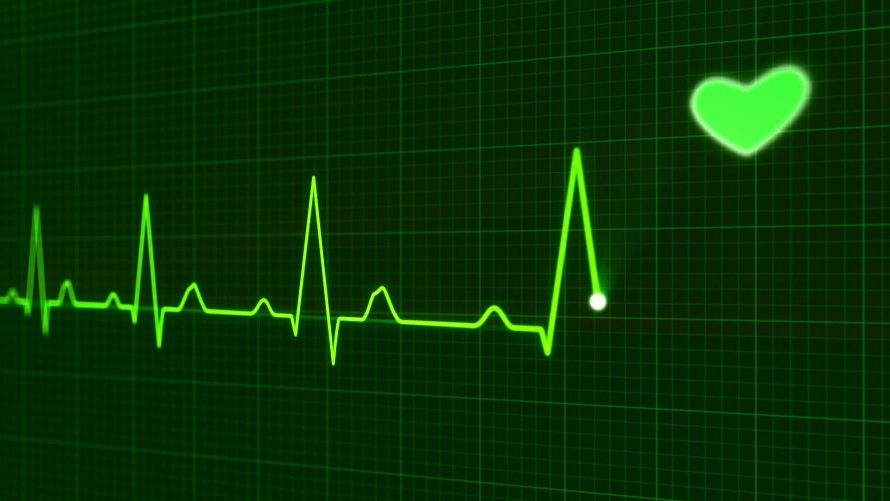 Museum Takeover: Heartbreakers
Forget about the candy and roses; this Valentine's Day, we're celebrating all things circulatory system. With fun, interactive stations all over the museum taught by Colorado State University Biomedical students, you can dive into the deepest ventricles of the heart and see what makes your ticker tick.
Ready, set, explore! Museum Takeover is a monthly series where we deep dive into a particular subject with fun and educational activity stations in the exhibits gallery. Activities are open to all ages, but recommended for children 5 and older.
Museum Takeover activities are included with admission/membership.
Sponsored by: