Science, All Ages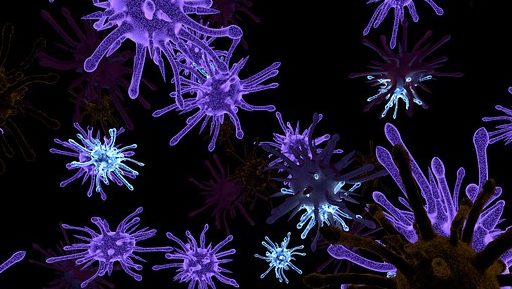 Museum Takeover: Germs
Alert! Alert! Germs are taking over the museum! Okay, not real germs we hope, just lessons about them. With fun learning stations all over the gallery, you can better understand what germs are, how they spread, and why they make us sick. Brave the January cold (season) and learn all about these pesky microbes.
Museum Takeover is a monthly series where we deep dive into a particular subject with fun and educational activity stations in the exhibit gallery. Activities are open to all ages, but recommended for children 5 and older.
Museum Takeover activities are included with admission/membership.