Members-Only, Members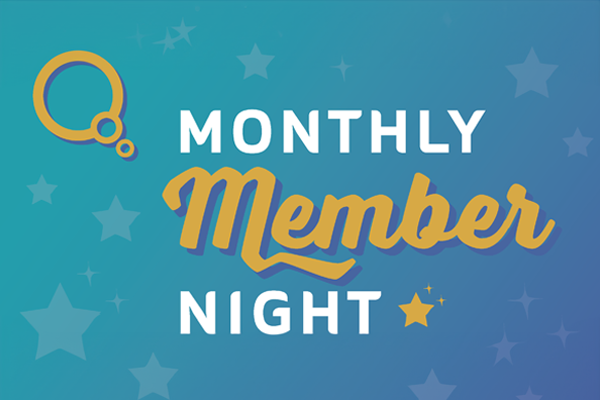 Monthly Member Nights
ATTENTION, MEMBERS—FCMoD is extending operating hours to host "Monthly Member Nights" on the third Friday of the month through the end of the year!
Join us from 5 – 8 PM and enjoy all that the museum has to offer, exclusively for YOU, after hours.
Enjoy the gallery, shows in the OtterBox Digital Dome Theater, snacks in the Café, and local goods in the Museum Store, all to yourself as an FCMoD member.
Please bring your membership card or Photo ID to check in at the Welcome Desk.
There's never been a better time to become a member. Our members support all that we do, and directly impacts our mission to create meaningful opportunities to learn, reflect, and have fun. We love our members!
2023 Dates:
August 18 
September 15
October 20
November 17
December 15
View Other Dates