Music, All Ages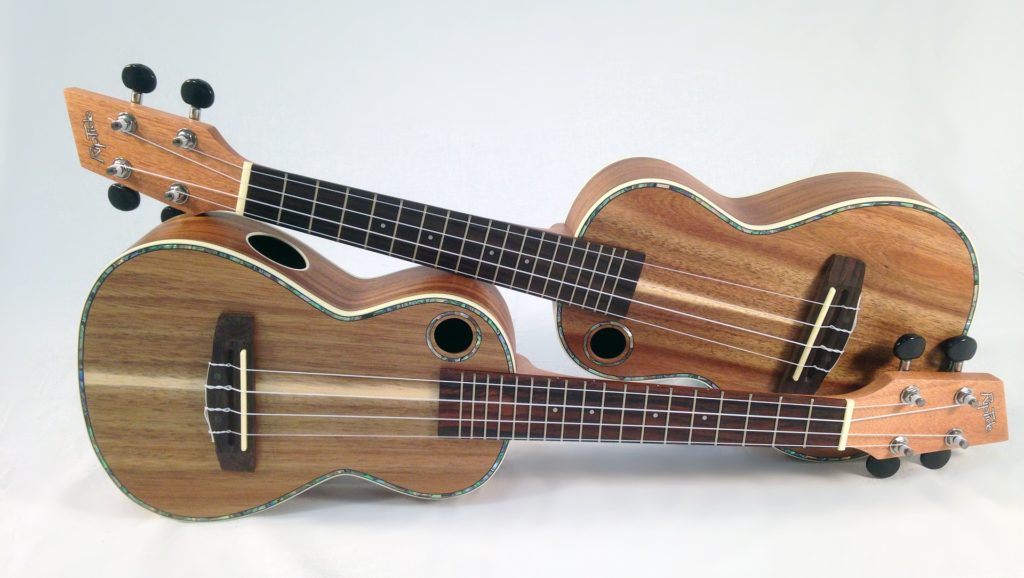 Meet the Ukulele Virtual Workshop
Is your ukulele gathering dust in a closet? Looking for a new outlook on the instrument? Join us for a uk-mazing time in a basic introduction in to the Ukulele! Explore the history behind the instrument, discover how to best care for your Uke, and learn chords, strumming patterns, and songs. Uke can do it!
Registration closes August 20. Instruction for this workshop will take place live on Zoom on August 23. All materials and supplies will be available by delivery or pickup before the workshop. We ask that you provide your own Ukulele. Communication regarding delivery or pickup will be sent after registration.
Open to all ages; designed for ages 10+. Younger participants may require parent supervision and assistance.