Music, All Ages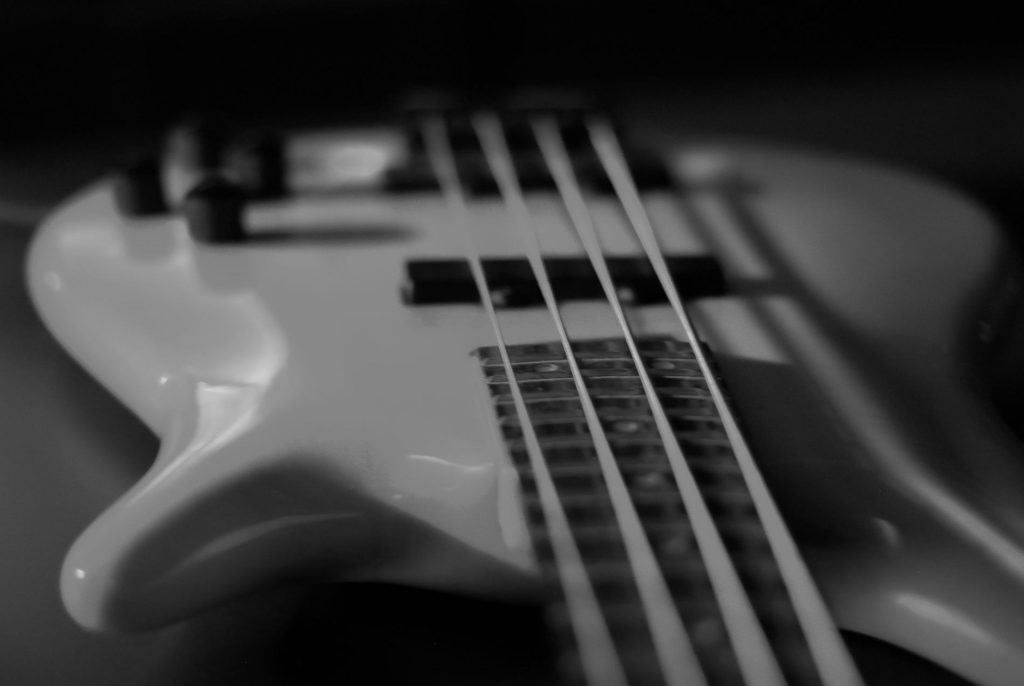 Meet the Electric Bass Virtual Workshop | 2 PM
The electric bass can usually be found on the side of the stage, steady and solid. But just what makes the bass rock? If you have ever wondered what the bass is all about or have one lying around but have never played it, then this workshop is for you! Join us for a journey through the bass's past, how it has changed through time, and discover what you need to know to start your bass rocking career. Walk away with a deeper understanding of this instrument's past and your very own bass starter packet to help you begin jamming on the funky bass.
Registration closes 30 minutes before the program starts. Instruction for this workshop will take place live on Zoom on February 27th at 2:00 pm. Zoom link and information packet will be emailed to you on the day of the program. We ask that you provide your own bass.
Cost: Tickets for this program are available with a pay what you can model! Whatever your budget, we want you to participate fully and comfortably. Your support makes a big difference for our nonprofit museum during these unprecedented times.
Ages: Open to all ages; designed for ages 6-9. Younger participants may require parent supervision and assistance.