Science, Kids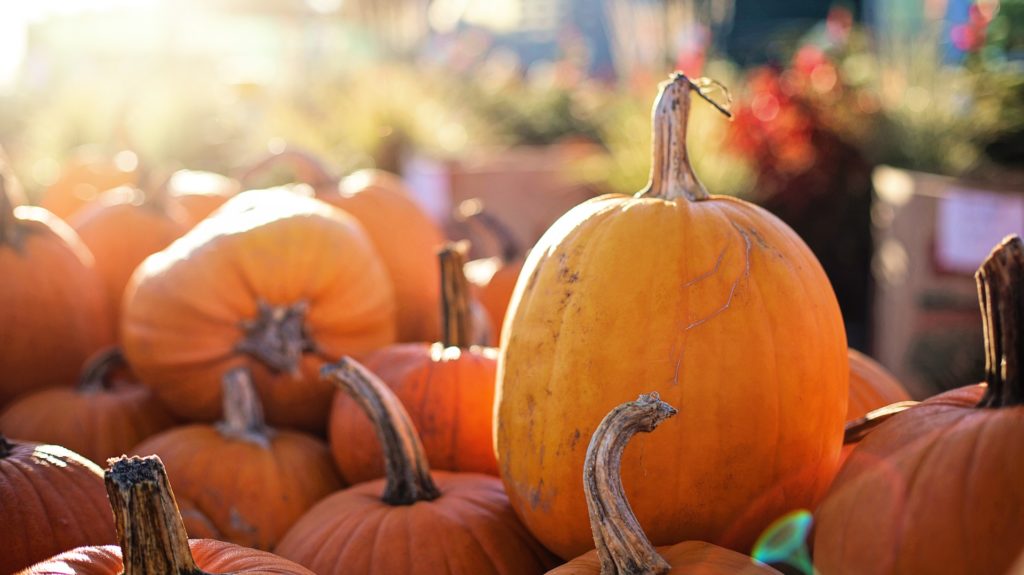 Little STEAMers: Pumpkin Science!
Can you turn a pumpkin into a boat or a volcano? Join us as we make pumpkins erupt and explore gooey guts! Beware: things might get messy!
Through storytime, crafts, and hands-on activities, your preschooler will get to explore the building blocks of Science, Technology, Engineering, Art and Math at Little STEAMers! Designed especially for children 3-5 years old and their caregivers. Join us on the 2nd & 4th Thursday of the month, at both 10:15am & 2:15pm.
$5 per child/$4 for members – caregivers are free