Science, Kids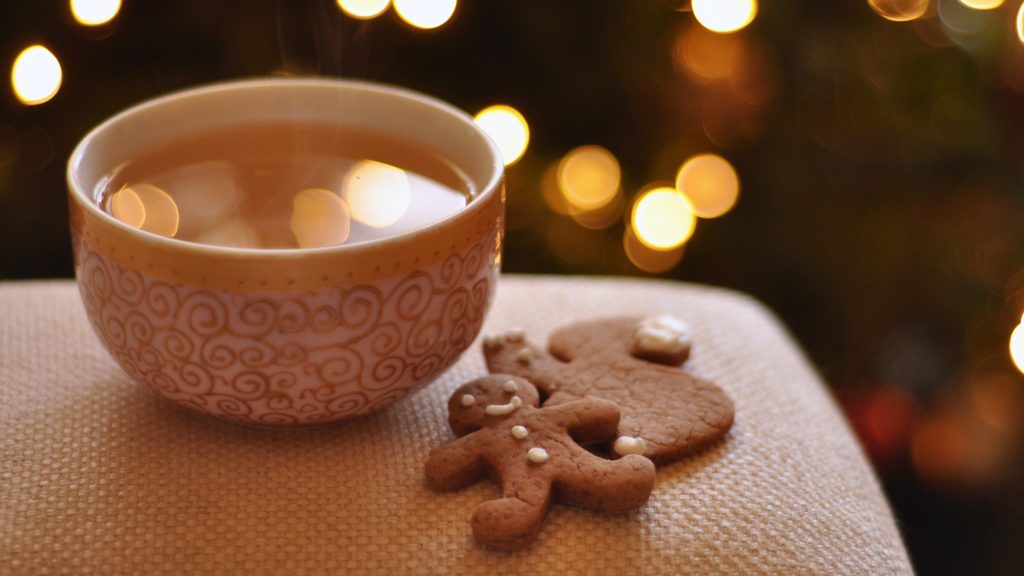 SOLD OUT – Little STEAMers: Gingerbread Science!
Learn the basics of the scientific method as we explore what happens when a gingerbread man is placed in water! After our science experiments, children will have an opportunity to practice their engineering skills by building their very own gingerbread house!
Through storytime, crafts, and hands-on activities, your preschooler will get to explore the building blocks of Science, Technology, Engineering, Art and Math at Little STEAMers! Little STEAMers is designed especially for children 3-5 years old and their caregivers. Join us on the 2nd & 4th Thursday of the month, at both 10:15am & 2:15pm.
$5 per child/$4 for members – caregivers are free