Science, Kids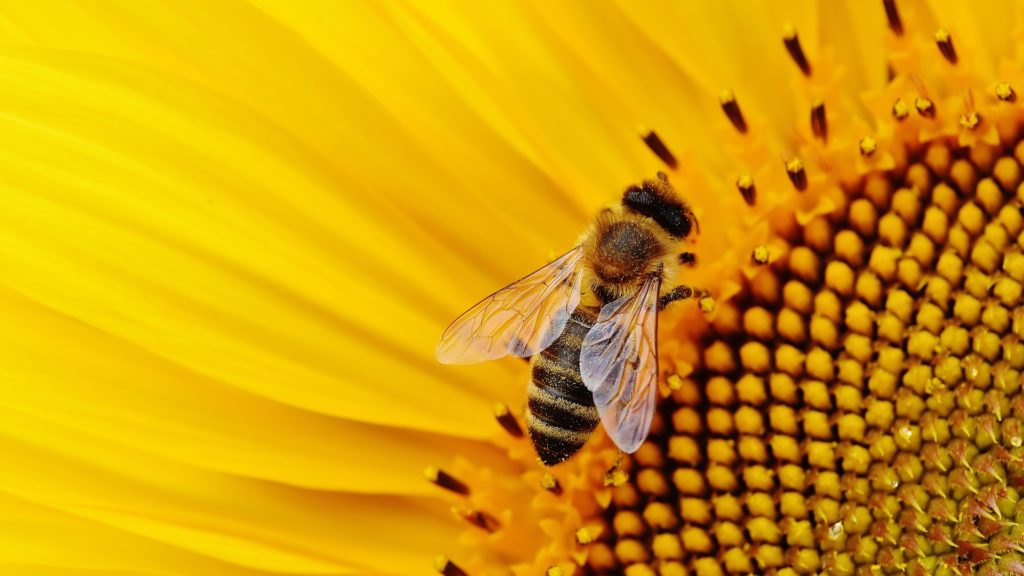 CANCELED: Little STEAMers: B is for Bees
Little STEAMers for Thursday, June 13, has been canceled. We apologize for any inconvenience. 
Join us as we learn all about how bees search for nectar, pollinate flowers, communicate with each other, and make honey! (How sweet!)
Through storytime, crafts, and hands-on activities, your preschooler will get to explore the building blocks of Science, Technology, Engineering, Art and Math at Little STEAMers! Designed especially for children 3-5 years old and their caregivers. Join us on the 2nd & 4th Thursday of the month.
$5 per child / $4 for members – caregivers are free