Theater, Music, Adults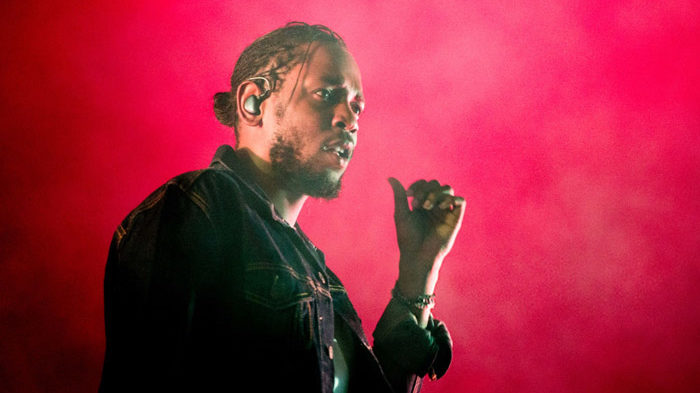 LaserDome: Kendrick Lamar
Do you 'LOVE' the OtterBox Digital Dome Theater? Then 'It's On Again' for the two showtimes of LaserDome: Kendrick Lamar! Get ready to show 'Pride′ on November 8 at 6:30 pm & 8:00 pm. Can't make it? We've got you covered on November 22 at 6:30 pm & 8:00 pm, too.
Explore music in a new light at FCMoD's LaserDome! The LaserDome series in the OtterBox Digital Dome Theater has something for everyone – from the throwbacks of rock idols to the chart topping hits of today's artists. The Dome's 360° state-of-the-art digital projection systems and other special effects bring these shows to life, while our booming surround sound system will have you hearing your favorite artists like never-before. Check out all the upcoming LaserDome shows at fcmod.org/laserdome.
Note: Due to the nature of music lyrics, some content may be inappropriate for younger audiences.
Image courtesy of http://hot97svg.com/