Theater, Music, All Ages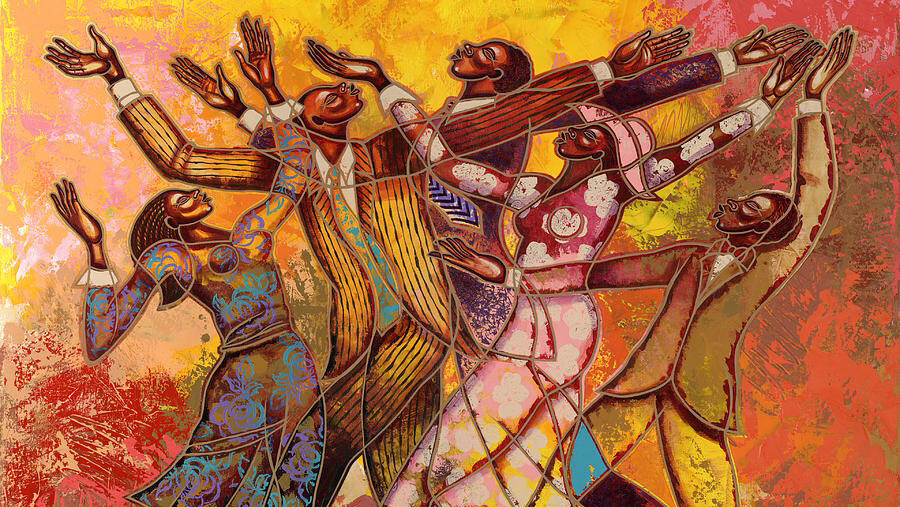 Jubilation – Live in the Dome
Join us in the OtterBox Digital Dome Theater for an evening of live music and immersive images celebrating the contributions of African Americans to the world musical lexicon. Explore the triumph of the human spirit from slavery to present day America.
Tickets: $15/$13 for members. $10 students & seniors. Pre-registration is recommended
Showtime: Doors open at 6:30 pm, performance starts at 7:00 pm
Cash bar will be available
Image Credit: Larry Poncho Brown

The Musicians
Anthony P.McGlaun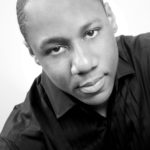 Anthony P. McGlaun is noted for his clarity of tone, musicality and expressive delivery of text. Mr. McGlaun, a Detroit, Michigan native, is a member of the American Guild of Musical Artists (AGMA), Screen Actor's Guild (SAG) and the Actors Equity Association. McGlaun is also a member of Associated Solo Artists, a non-profit organization that provides artistic interdisciplinary programs to children, teachers, businesses and social establishments across the globe. Mr. McGlaun is a much sought after soloist, recitalist, lecturer and Master class presenter. He specializes in the Negro Spiritual and work of African-American composers.
Liz Merrill
Liz Merrill was inspired to play the oboe when she first heard Peter and the Wolf as a very young child. She was so inspired, in fact, that she went on to earn degrees in oboe performance: an undergraduate degree from UNC (Chapel Hill, North Carolina) and a Master's in oboe performance from the San Francisco Conservatory of Music. She also pursued advanced musical studies at the Royal Conservatory in London. And she still loves to play Prokofiev. While studying and living in London, she also played with orchestras and chamber ensembles that toured regularly in Germany and France. Over a period of many years, Liz has played professionally with several prestigious orchestras across the country. Since moving to the Front Range, she's been playing with the Colorado Ballet, Opera Colorado, Boulder Philharmonic, the Colorado Music Festival, and still returns to the South to play with the Knoxville Symphony, where she has been a member for about 15 years.
David Wohl
David brings 25 years experience in the music industry, specializing in performing, music directing, composing, arranging, creative consultation, and expert music instruction.
Olanna Goudeau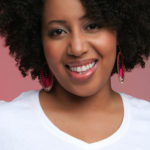 Olanna Goudeau continues to captivate audiences with her dazzling coloratura, rich lyricism, and crystalline upper range. The Port Arthur, TX native made her National TV debut on Season 9 of NBC's America's Got Talent, as one half of the opera duo, ACTE II. Since her appearances on the show she has toured both the US and abroad to great acclaim.
Composer: Anthony R. Green
The artistic practice of Anthony R. Green (composer, performer, social justice) includes the creation of original works of music for various vocal and instrumental forces, collaborations, and performances as a pianist, music-based performance artist, improviser, and conductor. A 2018 McKnight Visiting Composer with the American Composers Forum, Green has had original works performed in over 20 countries, including premieres in the American Composers Alliance Summer Festival (Symphony Space, New York City), the Gaudeaumus Music Week (Utrecht, the Netherlands), the 2015 World Sax Open (Strasbourg, France), the 2010 ic[cm] International Conference of Contemporary Music (A Coruna, Spain), and the 2018 Omaha Under the Radar Festival. His music has been performed by numerous soloists and ensembles, including Gabriela Díaz (violin), Julian Otis (tenor), Ashleigh Gordon (viola), One Ounce Opera, Transient Canvas, Sound Energy, ALEA III, the Playground Ensemble, Ossia New Music Ensemble, and Alarm Will Sound, to name a few. He is also co-founder, composer-in-residence, and associate artistic director of Castle of our Skins, dedicated to celebrating Black Artistry through Music. www.anthonyrgreen.com