Theater, Music, Teens, Adults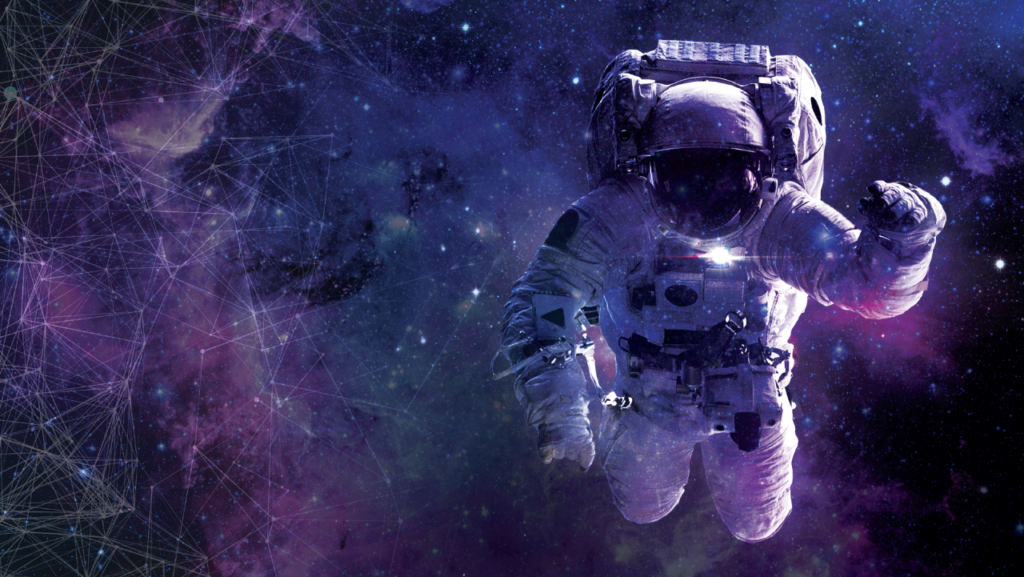 Jimeni & Two Scoops – Live in the Dome
Join us each month for a new live music performance experience like you've never seen before with the Live in the Dome series! This month we are welcoming Fort Collins DJs Jimeni and Two Scoops to the Dome.
Take a journey through the cosmos in the OtterBox Digital Dome Theater, with immersive 360° visuals along with music mixed and sampled live on four turntables. Prepare for BLAST OFF!
Doors open at 7:30 pm, performance starts at 8:00 pm. Cash bar will be available.
$10/$8 for members. Pre-registration is recommended.
The Musicians
Jimeni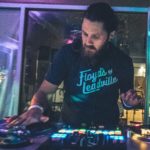 A 15+ year veteran of DJing and performing, expect a bit of the familiar and a bit of the underground when Jimeni is on the turntables. Big bass, catchy synths, and technical scratches will be in every set as this turntablist moves through both classic and contemporary vinyl records.
SoundCloud: https://soundcloud.com/jimeni
Facebook: https://www.facebook.com/jimenibeats/
Two Scoops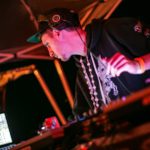 TwoScoopS is a DJ/producer based out of Colorado. Influenced early on by the likes of DJ Shadow, DJ Premier, and Z-trip, he is focused on continuing the legacy of sample based producers, and turntablist DJs before him, by utilizing classic techniques with new technology, perspective, and style. TwoScoopS has proven himself a well-rounded DJ that incorporates a high level of mixing, scratching, and selecting in his live performances. Sprinkling in original productions in his live set adds a flavorful dynamic, separating him from those who can solely DJ, or solely produce. TwoScoopS is able to blend both art forms into one package…two scoops.
SoundCloud: https://soundcloud.com/dj-twoscoops
Facebook: https://www.facebook.com/Twoscoopsmusic/