Theater, Music, All Ages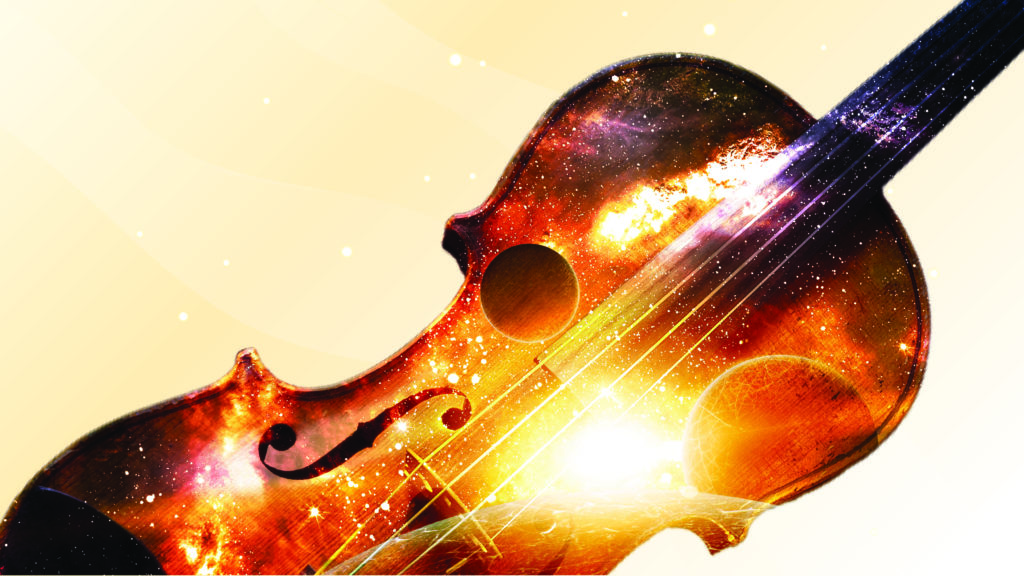 Holst's The Planets – Live in the Dome – SOLD OUT
This showtime is SOLD OUT.
Experience Holst's The Planets like never before! Featuring a newly commissioned arrangement of the orchestral score by local composer Gustav Hoyer, these performances will mark not only the 100th anniversary of the piece's premiere, but also the Spring Equinox.
Utilizing the fully immersive 360° OtterBox Digital Dome Theater, Holst's The Planets will be performed live by Classical Revolution Northern Colorado and accompanied by stunning visuals of our Solar System. Utilizing the museum's state-of-the-art Digistar astronomical visualization system, the audience will visit each planet in spectacular detail with imagery provided directly from organizations like NASA, JPL, NOAA, and ESA. Piloted in real-time, the expert dome technicians will take audiences on an inter-planetary voyage to discover the beauty and mystery of our solar system like never before.
$35/$30 for members. $17.50 for students/youth.