History, Teens, Adults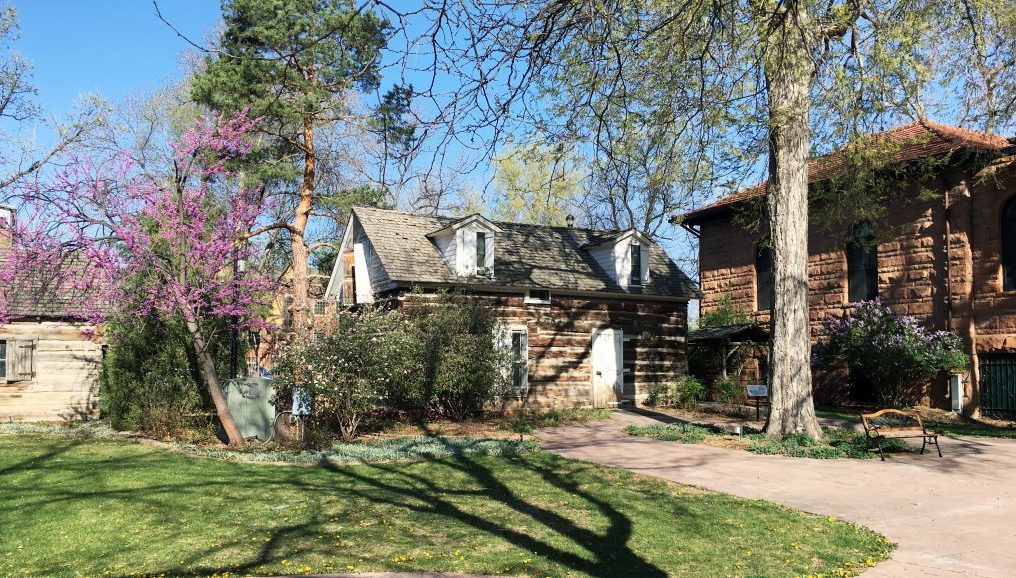 Heritage Courtyard Tours
Step back in time as we explore the log structures in the Heritage Courtyard with a guided tour from the curators at FCMoD! We'll journey through the history of Fort Collins and Larimer County by visiting the 1858 Antoine Janis cabin, the 1864 "Auntie" Elizabeth Stone cabin, the 1882 Franz-Smith cabin, and the 1905 Upper Boxelder Schoolhouse. Each building tells a unique story of our community's past.
This program is free, however due to limited capacity we do require registration. Recommended for ages 12+
Please note: This program takes place in the Heritage Courtyard in Library Park at 200 Mathews Street in Fort Collins, Colorado.
Upcoming dates: