Theater, Music, All Ages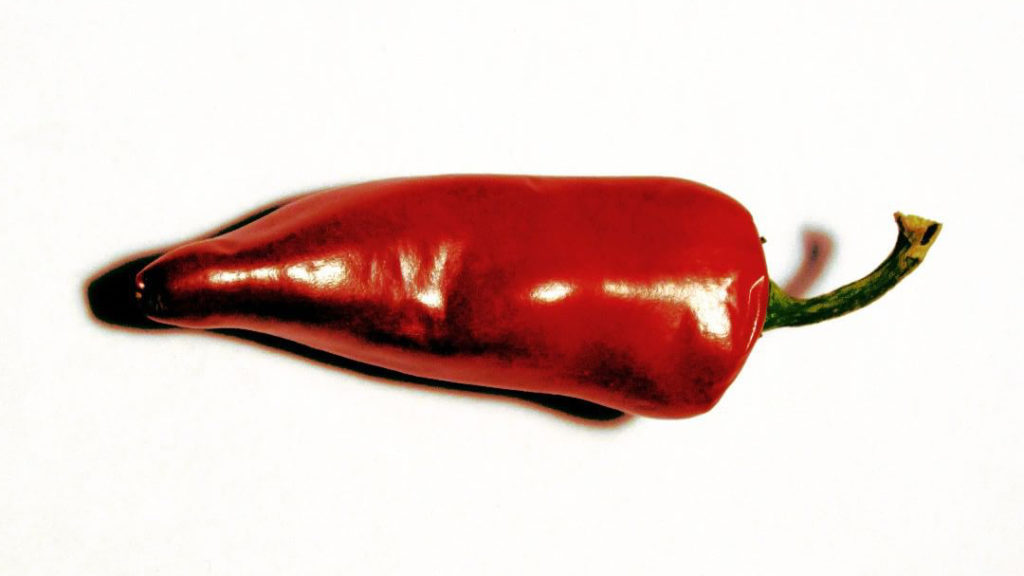 Haut Saus – Live in the Dome
Haut Saus will serve up spicy electronic music and visuals live in the OtterBox Digital Dome Theater at the Fort Collins Museum of Discovery. All ages welcome!
Doors open at 7:30 pm, performance starts at 8:00 pm.
Cash bar will be available.
$10/$8 for members. Pre-registration is recommended.
About the Artist
Haut Saus is a composer, musician and video artist from Fort Collins, CO. He's performed at Pinball Jones, The Music District, and at venues across Colorado and the USA.
Get in touch!
IG: @hautsaus
Twitter: hautsaus
hautsaus.com
hautsausmusic@gmail.com