History, All Ages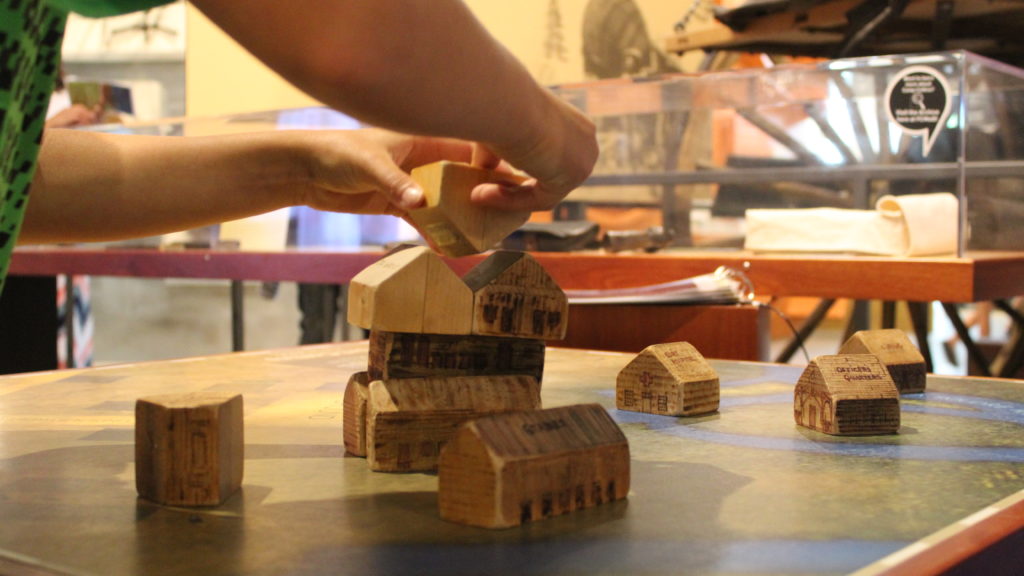 Hands-On History
Here at FCMoD, we know that history is so much more than words in a textbook.
Explore the fascinating world of our region's past with a hands-on craft or activity in the exhibits gallery. We might even have more fun than Auntie Stone at her dinner parties!
Included with admission.
Sponsored by

View Other Dates