Science, History, All Ages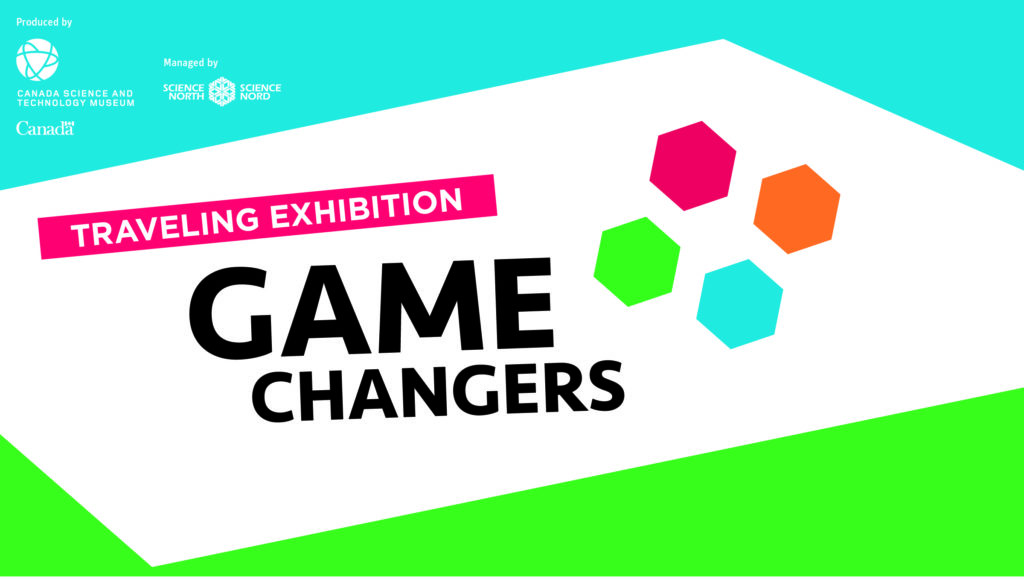 Game Changers Opening Day!
Get your game on! Discover how innovation has shaped the video game industry in Game Changers, a special exhibition opening at Fort Collins Museum of Discovery. Game Changers takes you on a fascinating journey, exploring the past and uncovering the future of gaming.
In this exhibit, you'll live the video game evolution, from memorable Pong to the photorealistic, immersive games of today. Try your hand at operating a supersized Nintendo controller, play Tetris on a giant Game Boy, test your knowledge of retro video game music, and so much more! Learn more about Game Changers by visiting fcmod.org/gamechangers.
This special exhibition is a ticket fee of $6/$3 for members.