Science, History, All Ages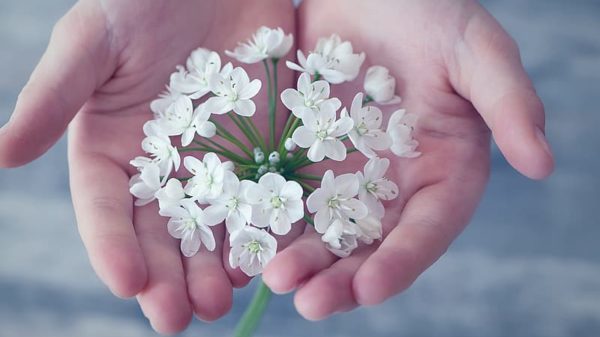 Flower Dissection Workshop
Absorbing radioactive materials. Producing the air we breathe. Sending a message of love. All in a day's work for a flower! Join FCMoD staff to discover the many different roles of flowers, from how they grow in nature to their place in human communication. From Ancient Egypt to Victorian England, explore the cultural role of flowers across the centuries. Then, learn how flowers are an important part of any ecosystem through a staff-guided dissection! Lastly, find your inspiration and create your very own flower artwork!
Advance registration is recommended. The workshop will take place in-person at the Fort Collins Museum of Discovery. Please check-in at the front desk upon arrival. We encourage all participants to wear a face covering, and require social distancing of 6ft. between groups during the program.
Ages: All ages are welcome, workshop is specifically designed for ages 9 and above. Younger children may require caregiver assistance.
Cost: Tickets for this program are available with a pay what you can model! Whatever your budget, we want you to participate fully and comfortably. Your support makes a big difference for our nonprofit museum during these unprecedented times. Please select your preferred ticket price below, and thank you for your consideration!