Science, All Ages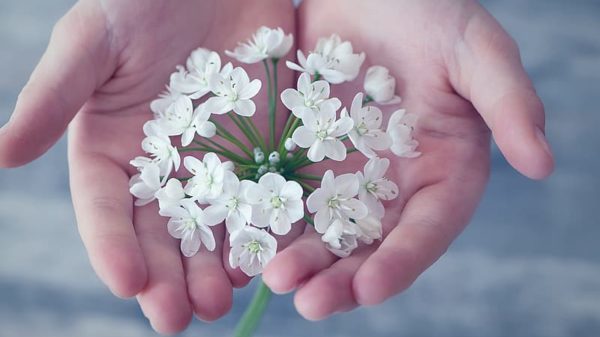 Flower Dissection Virtual Workshop
Absorbing radioactive materials. Producing the air we breathe. Sending a message of love. All in a day's work for a flower!
Join FCMoD staff live on Zoom to discover the many different roles of flowers, from how they grow in nature to their place in human communication. From Ancient Egypt to Victorian England, explore the cultural role of flowers across the centuries. Then, learn how flowers are an important part of any ecosystem through a staff-guided dissection! Lastly, find your inspiration and create your very own flower artwork!
Registration closes August 11. Instruction for this workshop will take place live on Zoom on August 13. All materials and supplies will be available by delivery or pickup before the workshop. Communication regarding delivery or pickup will be sent after registration.
Open to all ages; designed for ages 8+. Younger participants may require parent supervision and assistance.