History, All Ages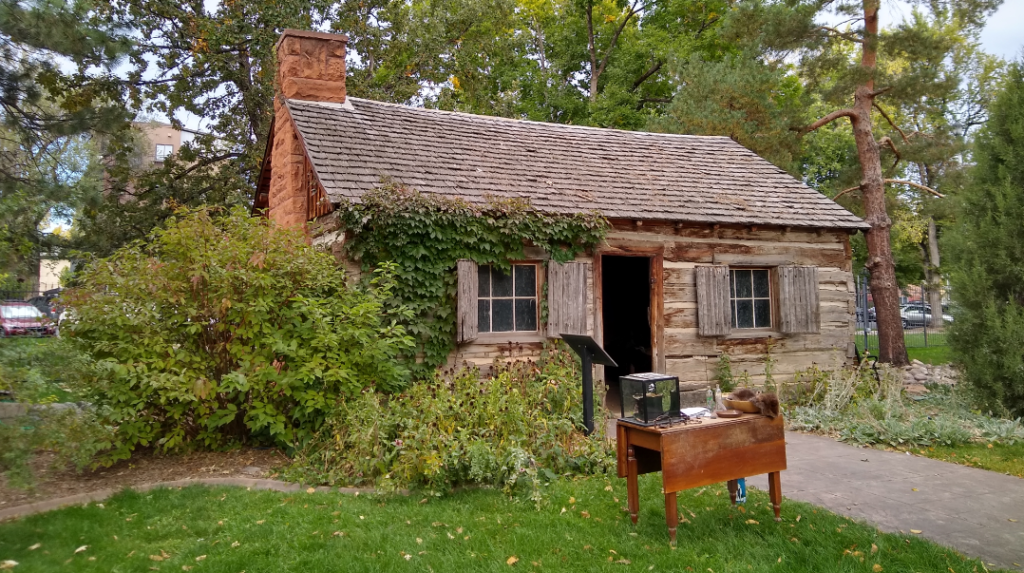 First Fridays at the Heritage Courtyard
Have you ever wanted to get a glimpse of what Fort Collins looked like 150 years ago?
Have you wanted to take a peek inside the historic buildings hiding by the Old Town Library?
Well now's your chance! Stop by the Heritage Courtyard at library park -located at 200 Mathews Street- on the first Friday of the month between May-October to step back in time and explore some Fort Collins history for yourself!
Historic buildings will be open for drop-in exploration from 6:00-8:00pm.
Free to the public.
View Other Dates