Science, History, Kids, Teens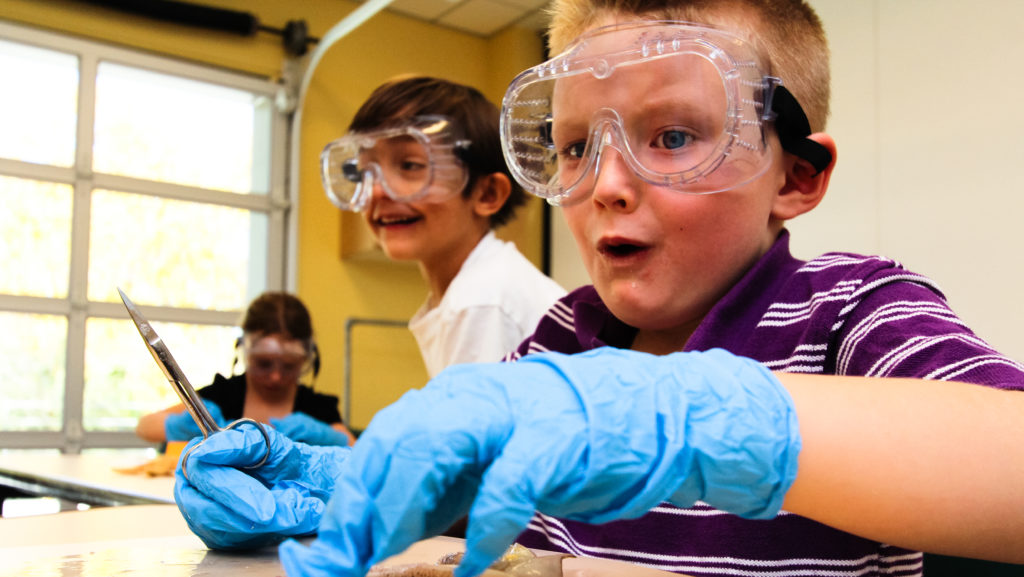 Explore More! Workshop: Dig Into Anthropology
What stories can bones tell us?
What do these fragments of the past reveal?
Join us to explore the world that lives inside each of us. Practice your bone-whispering skills, and learn what it means to be a real-life anthropologist. It'll be a blast – make no bones about it!
Ages 11-14. $25/$20 for members. Space is limited!