Events
View Full Calendar
January 2020
Theater,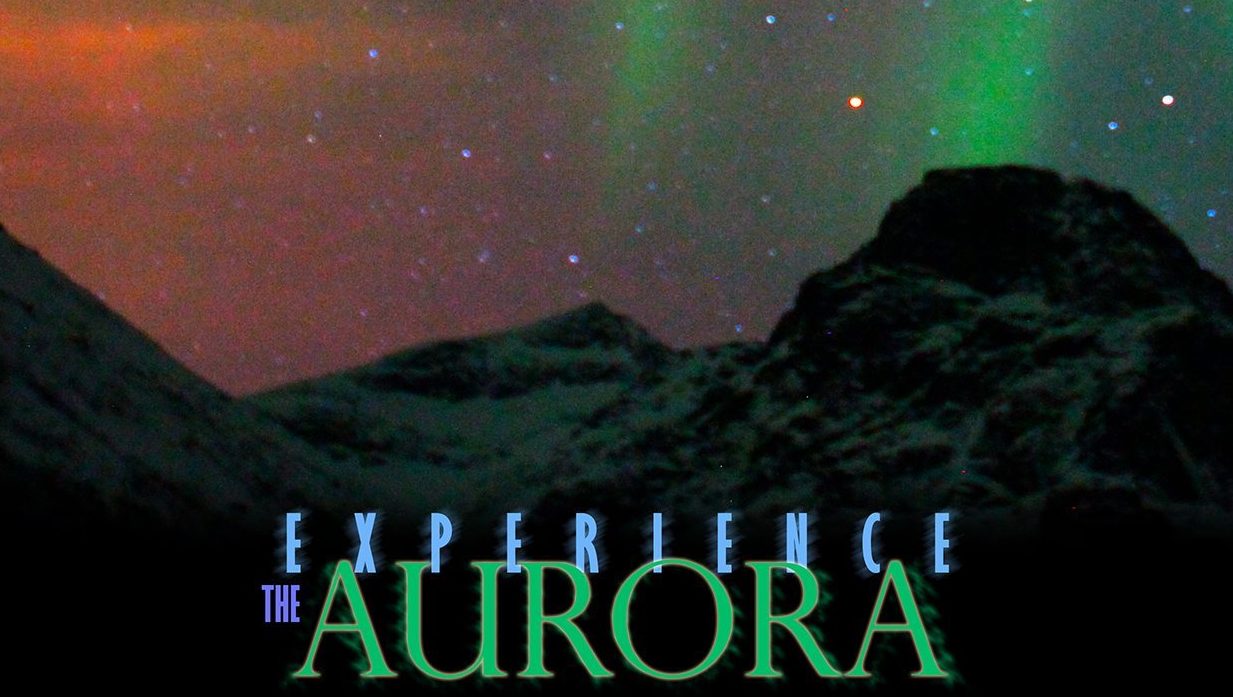 Experience the Aurora
Over seven months in the Arctic Circle, our crews captured timelapse images of the Aurora Borealis with high resolution digital SLR cameras outfitted with fisheye lenses. The results are spectacular. For the first time the aurora has been captured as it was meant to be experienced, as a display that covers the entire sky. This immersive show shares the science behind the aurora and tells the story of our quest to find and photograph the aurora for wraparound display in full-dome theaters.
Runtime: 27 minutes | View the trailer!