Events
View Full Calendar
March 2022
Theater, Kids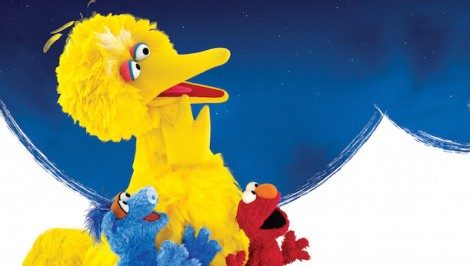 One World, One Sky: Big Bird's Adventure
One World, One Sky: Big Bird's Adventure will show beginning at 10:30 a.m. on Saturday, March 12.
Join Big Bird, Elmo, and their friend, Hu Hu Zhu, for a look at the stars. Take an imaginary trip to our Moon, learn how to find the Big Dipper and North Star, and see how we all share the same sky.
Runtime: 23 minutes | View the trailer!