Theater, Music, All Ages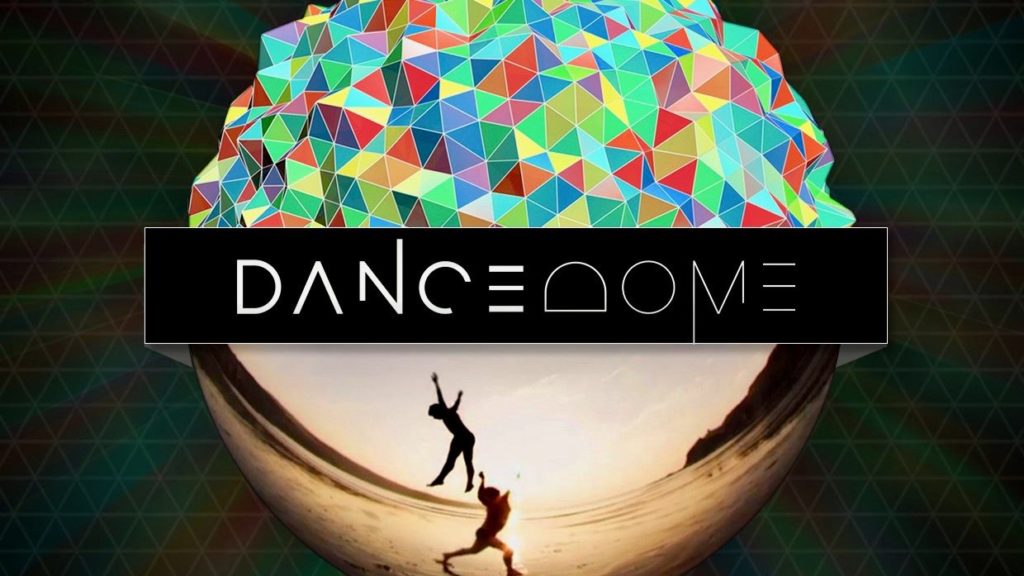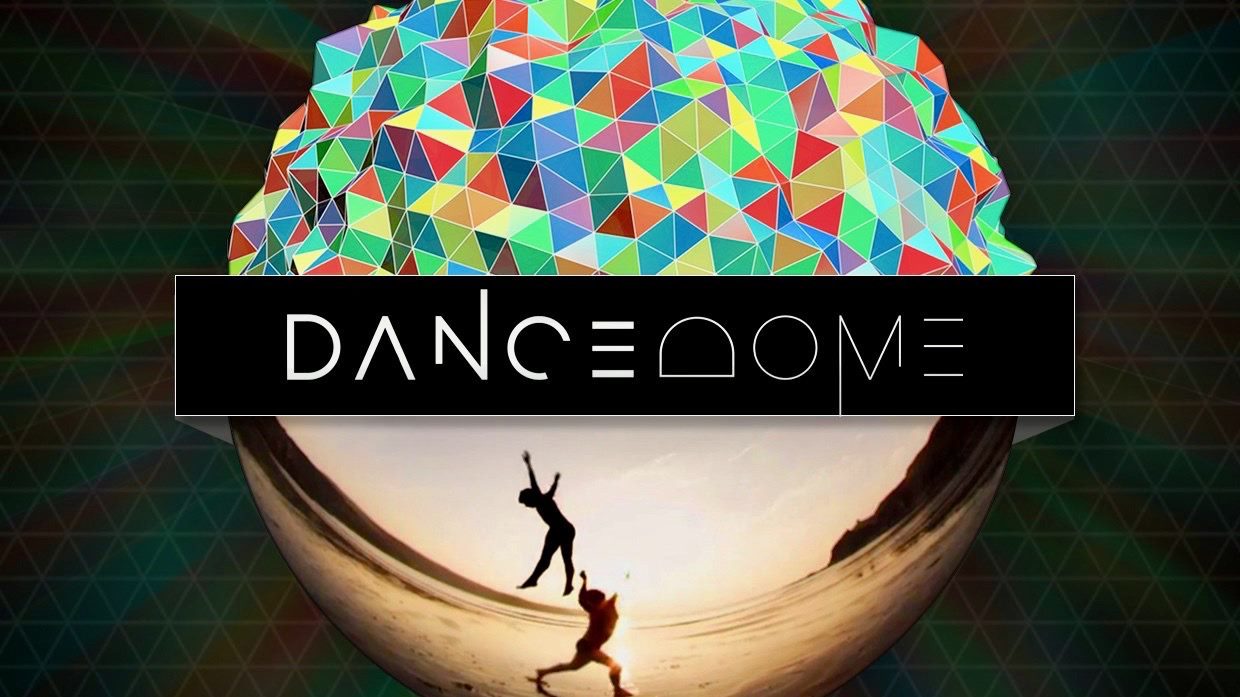 Dome Art Night – Dance Dome
In conjunction with First Friday Art Walk, the OtterBox Digital Dome Theater at FCMoD will present 360° artwork from artists around the world and right here in our own community!
On April 5th, experience dance like never before in 360° with the work of Dance Dome. The Dance Dome project, launched in 2012 as an audience engagement platform for contemporary dance in Wales, UK was conceived by 4Pi Productions and delivered in partnership with Coreo Cymru. The project seeks to create stunning immersive dance films which are screened in planetariums worldwide as well as toured in Dance Dome's own portable immersive cinema dome at various festivals and events around the UK and world. Come experience a selection of their films including their newest work, Liminality.
Cash bar will be available.
$10/$8 for members. Pre-registration is recommended.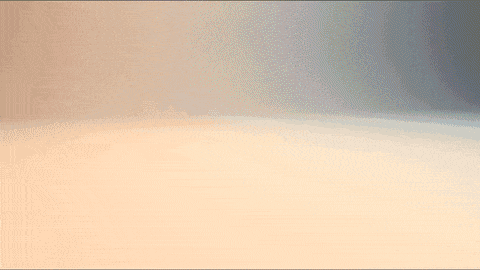 Event Schedule
Note: Your ticket to the Dome program includes admission to the entire museum gallery for the event from 6pm – 9pm.
6:00pm – Museum doors open
7:00pm – Dome program start
7:30pm – Intermission
7:45pm – Dome program resume
8:15pm – Dome program end
9:00pm – Museum closes
About the Artists

Matt Wright – Director / Producer
Matt is a visual artist with over ten years experience exploring the creative potential of the 360° format. He has undertaken commissions and exhibited internationally and conceived the Dance Dome project as a platform to engage new audiences with dance.

Janire Najera – Director / Producer
Janire is a creative producer and filmmaker currently exploring the fulldome medium through the Dance Dome project. She currently directs 4π Productions, an experiential art, marketing and events company that offers creative solutions utilising 360° content.