Theater, Music, All Ages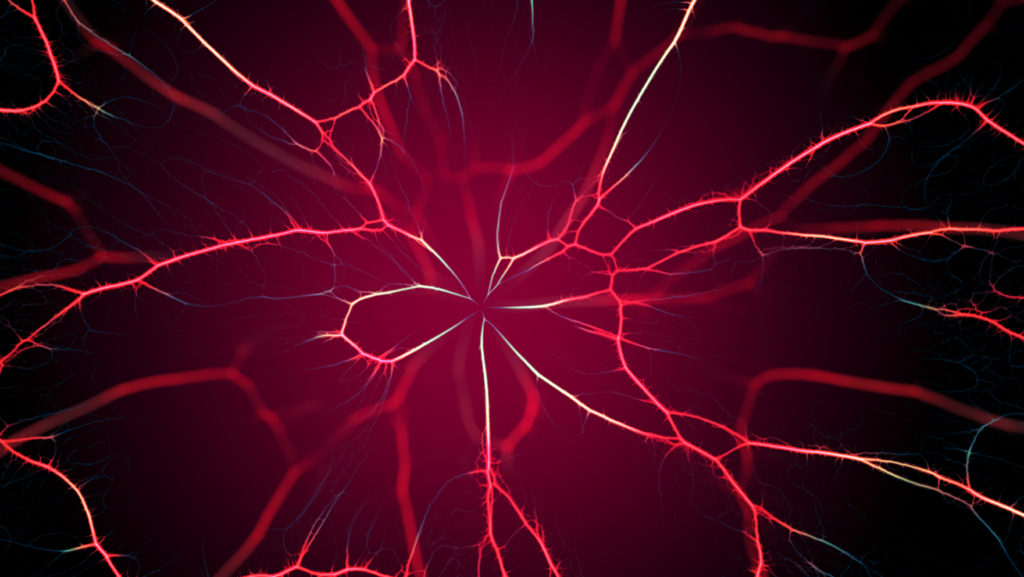 Dome Art Night: Altered States
In conjunction with First Friday Art Walk, the OtterBox Digital Dome Theater at FCMoD will present 360° artwork from artists around the world!
Can an experience in the Dome cause altered states of consciousness? With this collection of short full-dome artworks, dive into your mind with audio and visuals that are sure to take you on a journey through inner-space and beyond. Through morphing fractal landscapes, minimalist geometric dances, and more, you won't want to miss this exclusive chance to experience these immersive artworks for yourself!
$10/$8 for members. Pre-registration is recommended.
Event Schedule
6:00pm – Museum doors open
6:30pm-8:30pm – 30 minute rotation of short films throughout the evening
9:00pm – Museum closes
Featured Short Films
Brownian Motion – 4:20 by Benjamin Vedrenne, France
Skylark – 4:40 by Jérémy Oury, France
Immersive – 8:10 by Jérémy Oury, France
Vortex – 1:14 by Aaron Brandbury, United Kingdom
Isometric – 5:18 by Fraction, France and Julius Horsthuis, Netherlands
Meaning of Life – 5:28 by Ken Scott, United States