Theater, Music, Science, Teens, Adults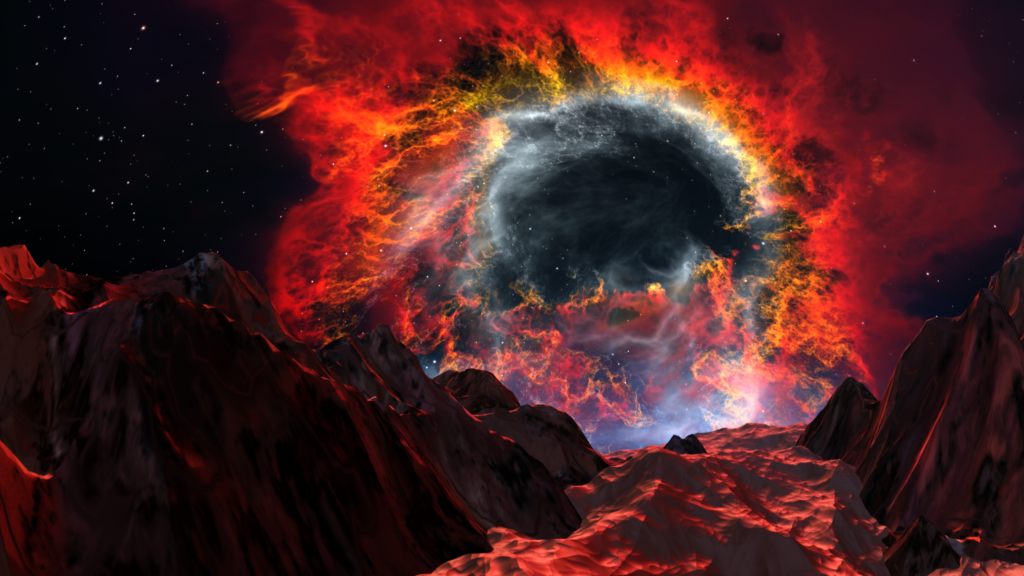 DJ Spooky: The Hidden Code
Imagine a visual odyssey through the cosmos, driven by lush musical compositions and inspired by complex themes of astronomy, engineering, biology, and psychology. The Hidden Code is the newest work by Paul D. Miller, aka DJ Spooky That Subliminal Kid. Commissioned by Dartmouth College's Neukom Institute for Computational Science, Miller composed the album based on conversations with several of Dartmouth's leading researchers. Come experience stunning 360° visuals along with the sounds of DJ Spooky at the OtterBox Digital Dome Theater October 20, 2018.
Doors open 7:00 pm. Two showtimes beginning at 7:30 pm & 9:00 pm. Cash bar available.
$20/$16 for members.
More info about Paul D. Miller aka DJ Spooky can be found on his website at: djspooky.com
This event is being put on in collaboration with Fort Collins Book Fest.
View Other Dates