Science, History, Teens, Adults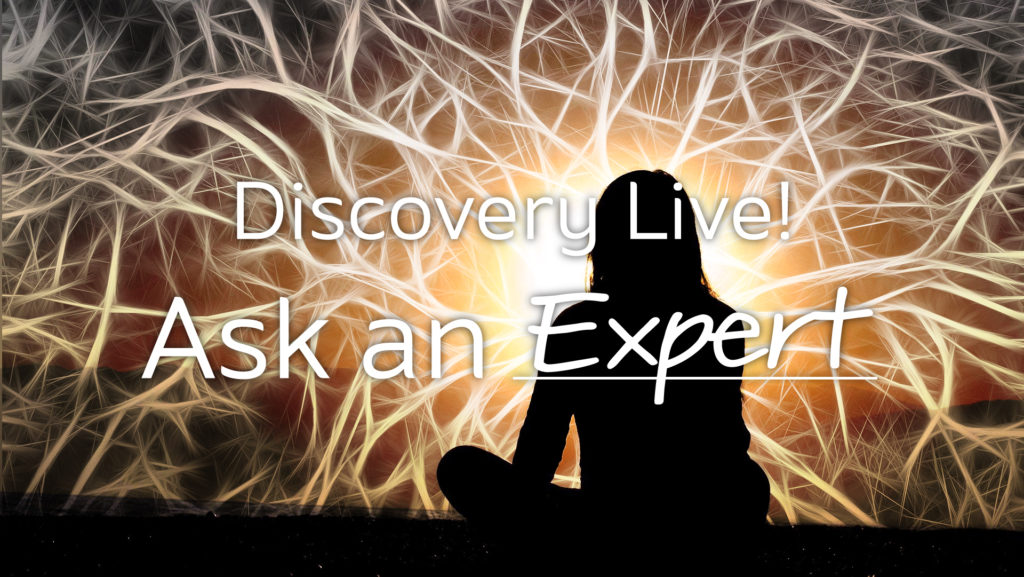 Discovery Live: Ask an Expert!
Explore your world with Discovery Live: Ask an Expert! Tune in to hear from a variety of guest experts, ask questions, and discover science, history, and art happening in your own backyard!
This week, join FCMoD as panelists from SummitStone Health Partners chat about mental health in the time of COVID-19. How has COVID impacted our mental health? What disaster response tools are being used to help? And what skills can I use to better cope with uncertainty and fears during this time? Tune in to ask these questions, or one of your own!
Presented in partnership with the SummitStone Health Partners. This virtual lecture series is hosted live on FCMoD's Facebook page and YouTube channel.
Watch here live on Wednesday, October 21: