Music, Science, History, Teens, Adults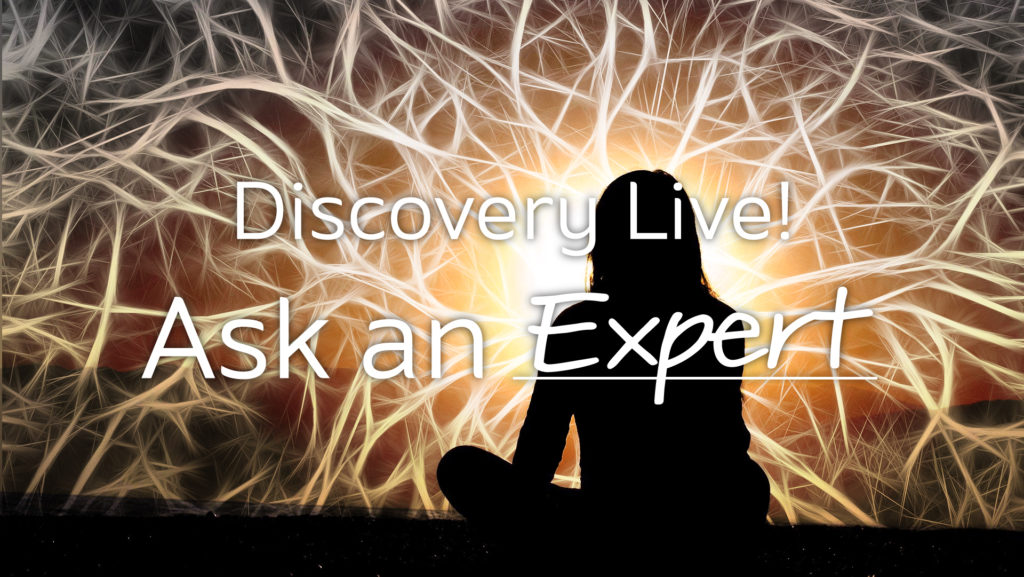 Discovery Live: Ask an Expert / Descubrimiento en vivo: Pregúntale a un experto
Explore your world with Discovery Live: Ask an Expert! Tune in to hear from a variety of guest experts, ask questions, and discover science, history, and art happening in your own backyard!
This week, join FCMoD as teen panelists from Poudre High School's Ambassadors – a student mentoring program – share their experiences around mental health. What are some of the main mental health issues affecting teens, and what does self-care look like? How are teens supporting the mental health of others as peers? How has COVID impacted your mental health? What are some of the stigmas around mental health that you see, and how do you combat that? Tune in to ask these questions, or one of your own, as we break down the stigma around mental health!
This event includes two panels, one presented in Spanish and one presented in English.
Presented in partnership with Poudre High School's Ambassador Program. This virtual lecture series is hosted live on FCMoD's Facebook page and YouTube channel.
Watch here live on Wednesday, December 2nd:

—————————————————————————
Explora tu mundo con "Descubrimiento en vivo: Pregúntale a un experto". Únete al Museo del Descubrimiento de Fort Collins (FCMoD) durante este evento gratuito para escuchar a una gran variedad de invitados especiales expertos en todo tipo de temas, en donde podrás hacer preguntas y descubrir la ciencia, la historia y el arte que ocurren constantemente a tu alrededor.
Durante esta semana, tendremos como panelistas a adolescentes y jóvenes miembros de "Poudre High School's Ambassadors", el cual es un programa de asesoría y apoyo para estudiantes. Durante este evento presentado en línea, compartirán sus experiencias en torno a un tema de gran importancia: la salud mental. ¿Cuáles son algunos de los principales problemas de salud mental que afectan a los adolescentes y jóvenes, y cómo están encontrando soluciones a ellos? ¿Cómo apoyan su salud mental entre compañeros y amigos? ¿De qué formas el COVID ha afectado su salud mental? ¿Cuáles son algunos de los estigmas en cuanto a este tema, y cómo se combaten?
Este evento incluye dos paneles; uno presentado en español y otro en inglés.
Únete a nosotros para hacer preguntas y escuchar respuestas mientras eliminamos los estigmas y malentendidos que existen en torno a la salud mental.
Ver aquí en vivo el miércoles 2 de diciembre: