Science, All Ages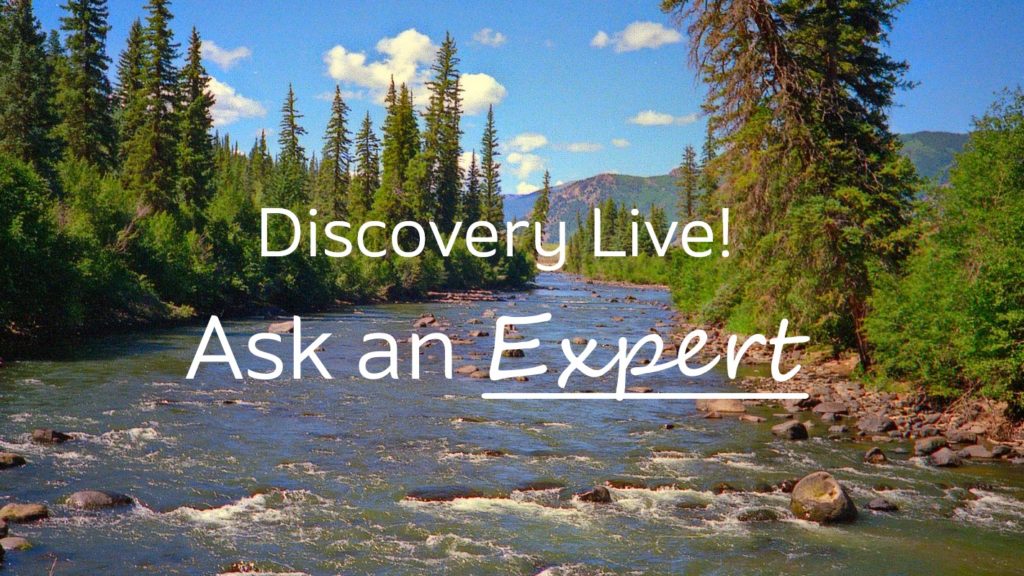 Discovery Live: Ask an Expert!
Explore your world with Discovery Live: Ask a _________! Tune in to hear from a variety of guest experts, ask questions, and discover science, history, and art happening in your own backyard!
On August 4th, join FCMoD and chat with local experts in water sustainability. What does a healthy watershed look like? What are some ways businesses and individuals can limit the amount of water they consume? And what can you do to protect local river ecosystems? Tune in to ask these questions, or one of your own!
Featured Speakers:
Hally Strevey, Coalition for the Poudre River Watershed
Weston Toll, Colorado State Unviersity
Dr. Paul Mazurkiewicz, HP
Presented in partnership with HP.