Music, All Ages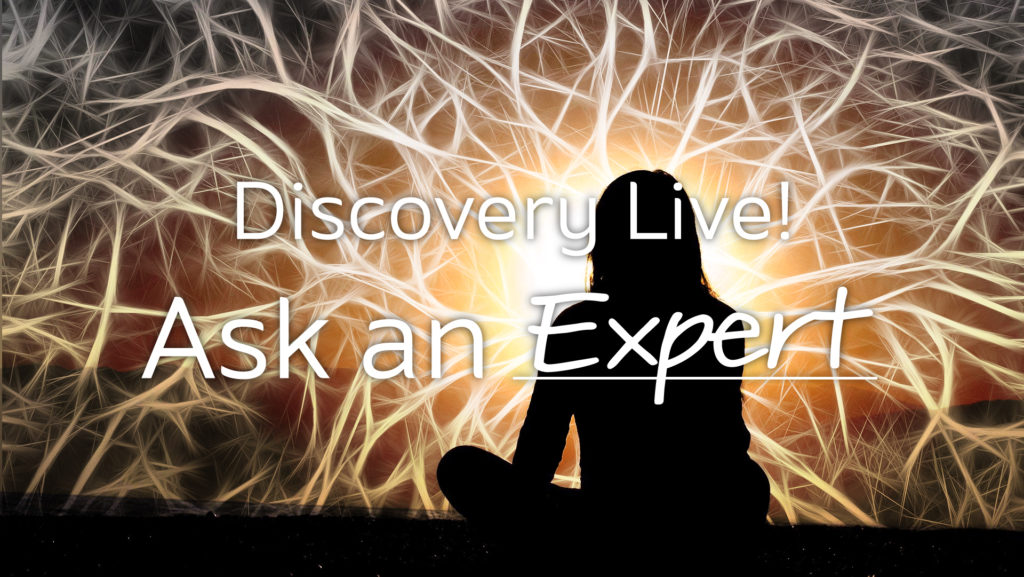 Discovery Live: Ask an Expert!
Explore your world with Discovery Live: Ask a Music Therapist! Tune in to hear from a variety of guest experts, ask questions, and discover science, history, and art happening in your own backyard. This week, join FCMoD as panelists from Sound Well Music Therapy, Faith Halverson- Ramos and fellow professional Anastasia Canfield chat about Music Therapy and its benefits.
What is music therapy? Who can benefit from it? What does it take to become a licensed Music Therapist? How is listening to music that helps me different from music therapy? Do you need to know how to play an instrument to participate in music therapy?
Presented in partnership with Sound Well Music Therapy. This virtual lecture series is hosted live on FCMoD's Facebook page and YouTube channel.
Watch here live on Wednesday, December 9th: