Science, All Ages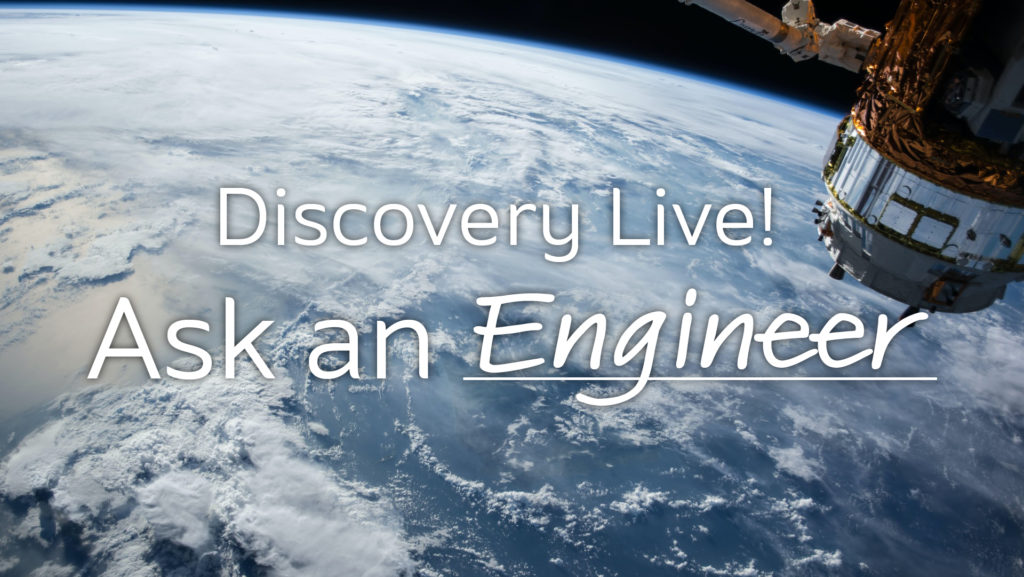 Discovery Live: Ask an Engineer!
Explore your world with Discovery Live: Ask a _________! Tune in to hear from a variety of guest experts, ask questions, and discover science, history, and art happening in your own backyard!
On June 9th, join FCMoD and chat with mechanical engineers working with the Laboratory for Atmospheric and Space Physics. What does a mechanical engineer do? What are some of the first things you consider when designing a craft traveling to another planet? And if you could only take one thing with you on a mission to Mars, what would you take? Tune in to ask these questions, or one of your own!