Science, History, All Ages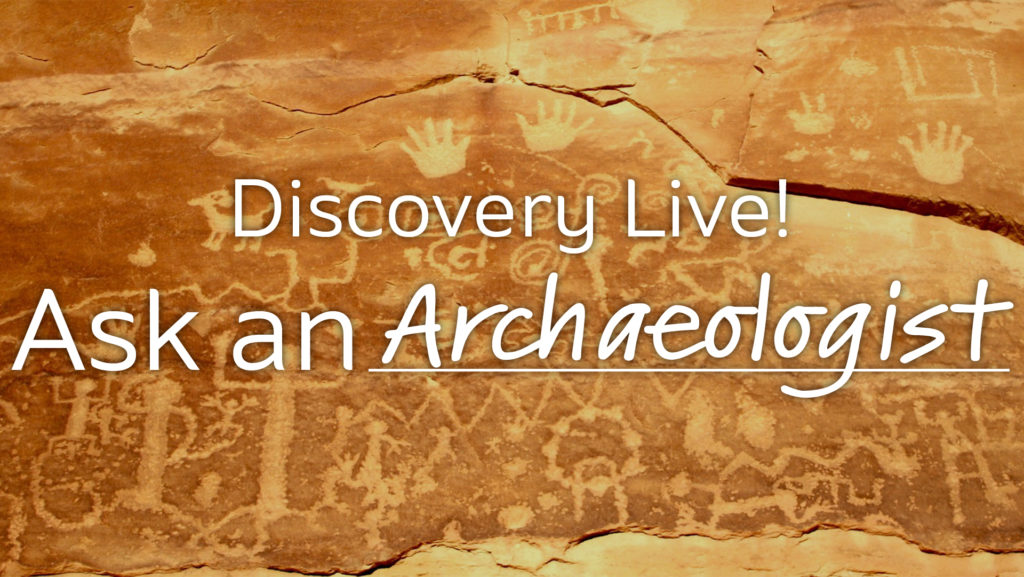 Discovery Live: Ask an Archaeologist!
Explore your world with Discovery Live: Ask a _________! Tune in to hear from a variety of guest experts, ask questions, and discover science, history, and art happening in your own backyard!
On April 14th, join FCMoD and chat with local archaeologists. What is the greatest archaeological discovery found in Colorado? How can studying peoples of the past shed light on today? And what are some of the strangest things you've found at a dig site? Tune in to ask these questions, or one of your own!