Science, All Ages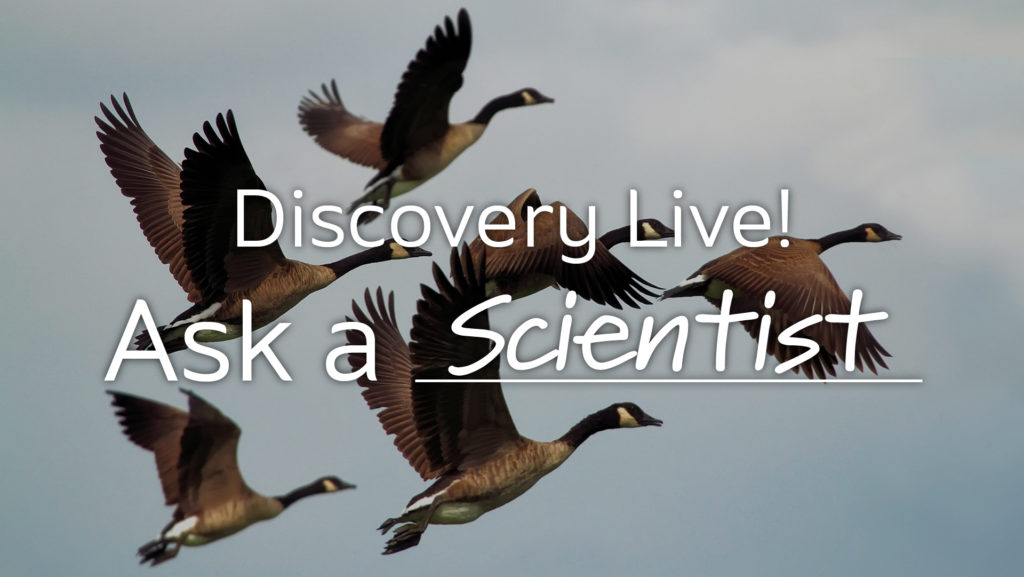 Discovery Live: Ask a Scientist!
Explore your world with Discovery Live: Ask a _________! Tune in to hear from a variety of guest experts, ask questions, and discover science, history, and art happening in your own backyard!
On March 17th, join FCMoD and chat with folks from the Bird Conservancy of the Rockies. How many different species of bird migrate through Colorado each spring? How many pounds can a great-horned owl carry? And why do we see so many "Canadian" geese in Fort Collins in the winter? Tune in to ask these questions, or one of your own!