Science, All Ages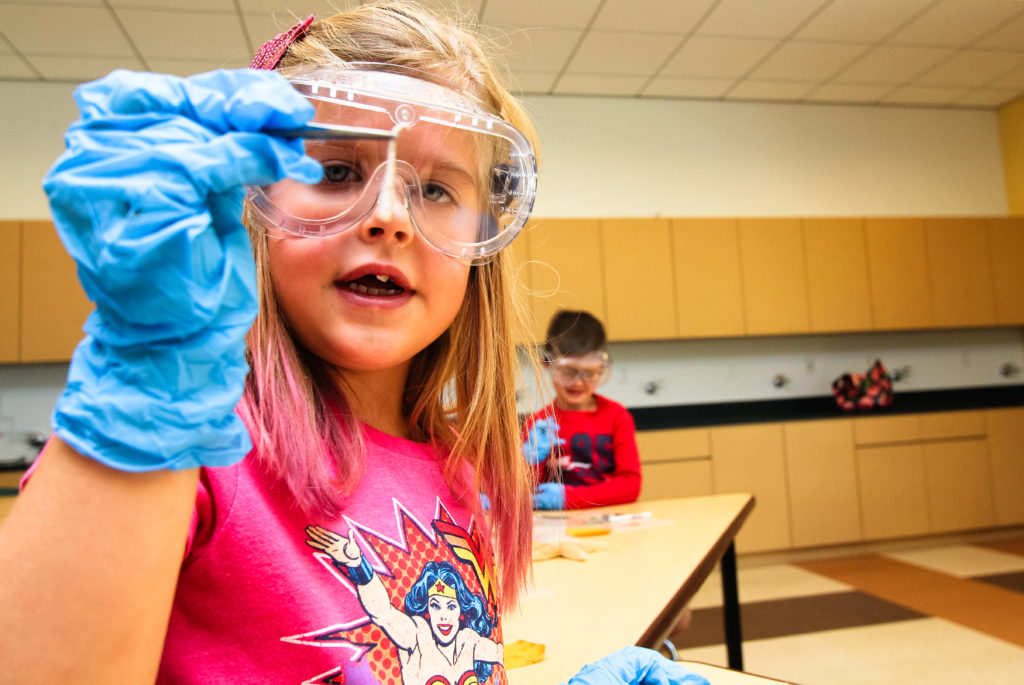 Discovery Lab: Squid Dissection
Discovery Labs are hour-long labs designed for families to explore a topic together. Some people eat them, some people fear them. Squids are some of the most interesting creatures of the sea! Discover how their bodies are different from our own by getting a look inside them. Not for the squeamish, but certainly for the curious!
$5 per family of 6 or fewer people/$4 member family
All ages are welcome, but this topic is recommended for ages 7+. Children must be accompanied by at least one adult. Space is limited to six families.