Science, All Ages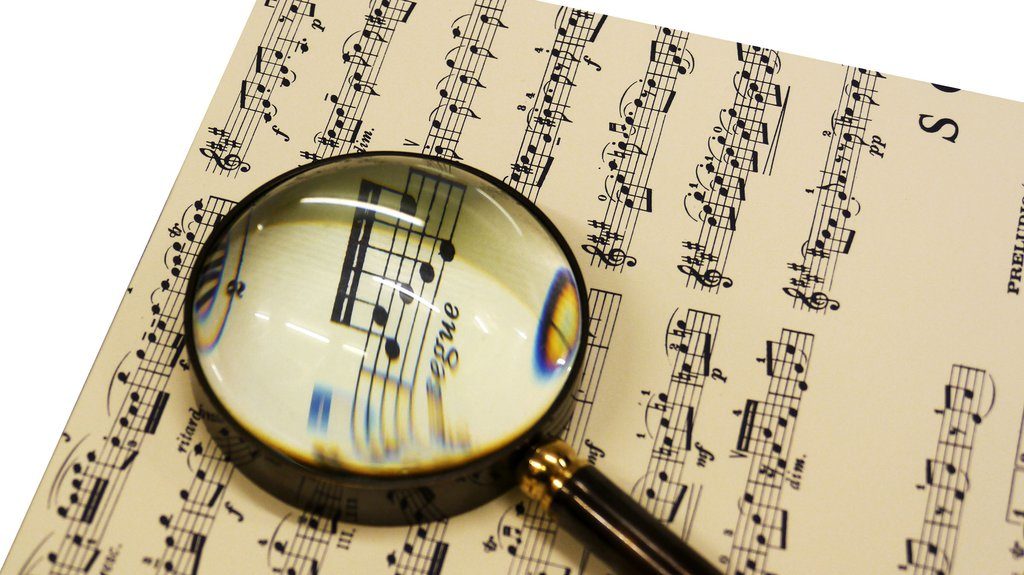 Discovery Lab: Sound Detectives
Music is all around us, but do you know the science behind it?
Discovery Labs are hour-long labs designed for families to explore a topic together. In this lab, you will conduct (pun intended) hands-on experiments to unravel the mysteries of sound. Rock on!
$5 per family of 6 or fewer people/$4 member family
All ages are welcome, but this topic is recommended for ages 6+. Children must be accompanied by at least one adult. Space is limited to six families.
Image courtesy of Scriptum Fine Stationery