Science, All Ages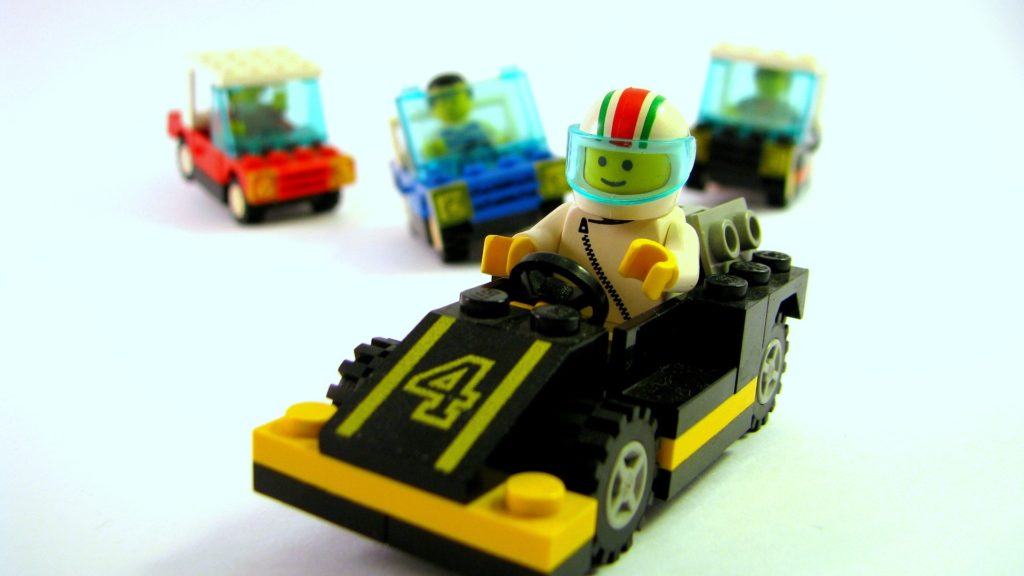 SOLD OUT – Discovery Lab: Smashes and Crashes
Discovery Labs are hour-long labs designed for families to explore a topic together. It's crashing time! In this lab, your family will have the opportunity to explore forces and motion by crashing toy cars! Discover how forces change with weight and why it matters. You better believe, this lab will have an impact!
$5 per family of 6 or fewer/$4 member family.
All ages are welcome, but this topic is recommended for ages 6+. Children must be accompanied by at least one adult. Space is limited to six families.