Science, All Ages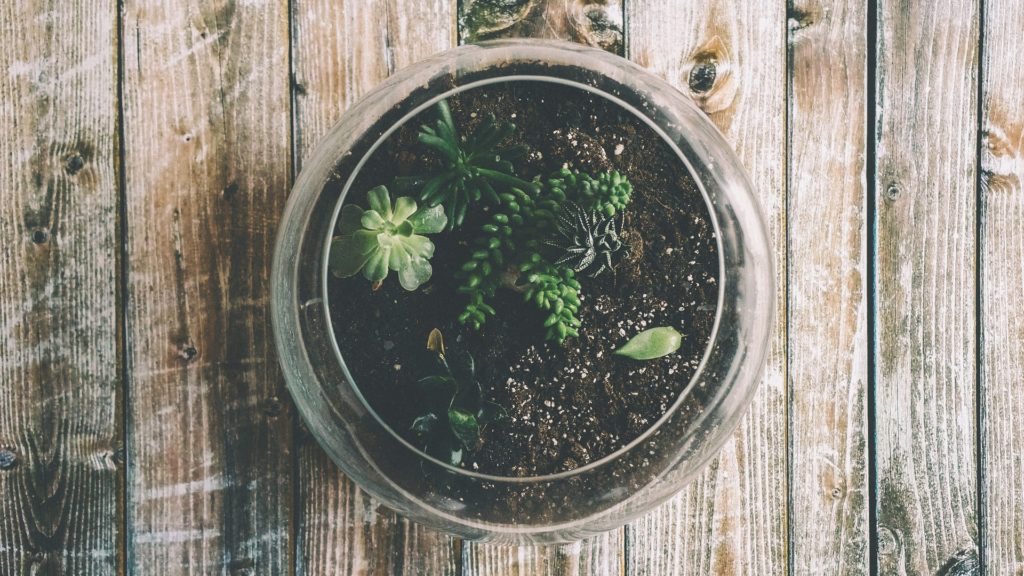 Discovery Lab: May Flowers
Discovery Labs are hour-long labs designed for families to explore a topic together. Ever wondered how an ecosystem works? In this lab, your family will get to make your own miniature ecosystem in a jar; a plant terrarium! Discover the amazing powers of plants and how they function. Your creations will be unbe-leaf-able!
$5 per family of 6 or fewer/$4 member family
All ages are welcome, but this topic is recommended for ages 6+. Children must be accompanied by at least one adult. Space is limited to six families.
View Other Dates