Science, Kids, Teens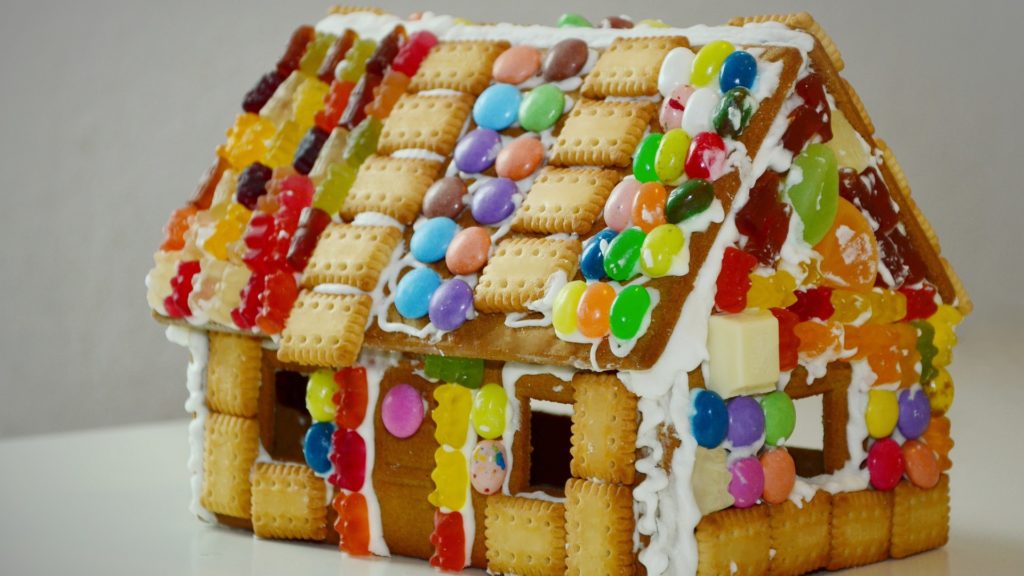 SOLD OUT – Discovery Lab: Gingerbread Architecture
Did you know that gingerbread and frosting are the best construction materials around? In this lab, your family will have the chance to build and decorate your very own architectural masterpiece… out of gingerbread! Using basic engineering and design principles, you will learn to build bigger and better (or should we say, bread-er) gingerbread homes!
Get your lab coats ready and join us for Discovery Lab! Discovery Labs are hour-long programs designed for families to explore a topic together. From dissections to coding, what will you discover next? Discover more at fcmod.org/labs.
$5 per family of 6 or fewer people/$4 member family
All ages are welcome, but this topic is recommended for ages 6+. Children must be accompanied by at least one adult. Space is limited to six families.
Sponsored by: