Science, All Ages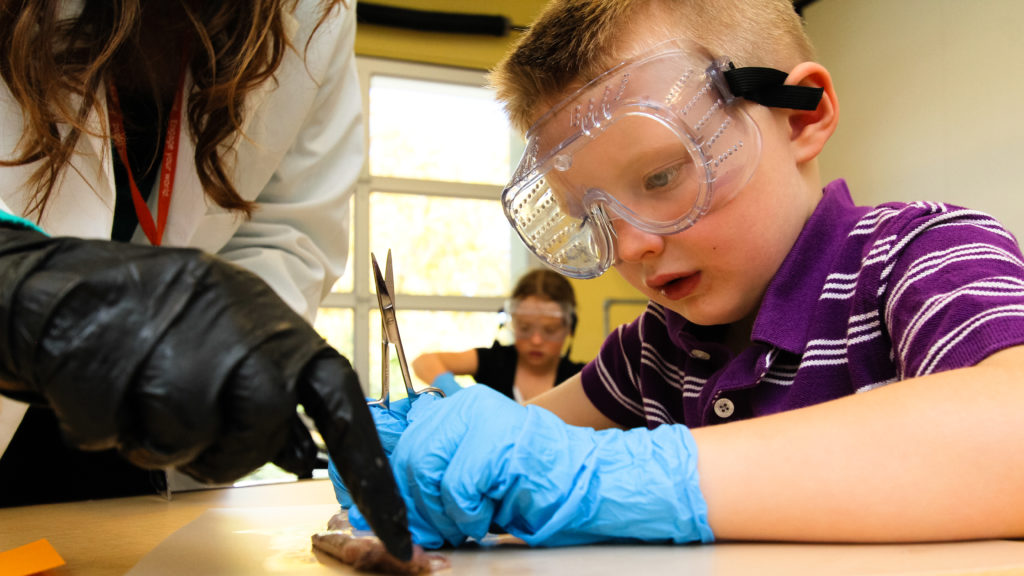 Discovery Lab: Eye Dissection
Jeepers creepers! Find out about those peepers and how we use them. In this lab, families will dissect a cow eye together to see what's inside. It will be an insightful experience for all!
Get your lab coats ready, and join us for Discovery Lab! Discovery Labs are hour-long programs designed for families to explore a topic together. From dissections to coding, what will you discover next?
$5 per family of 6 or fewer people/$4 member family
All ages are welcome, but this topic is recommended for ages 8+. Children must be accompanied by at least one adult. Space is limited to six families.