Science, History, Adults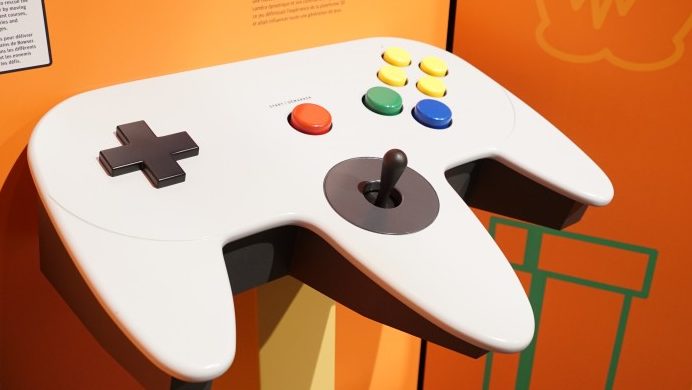 Discovery Distilled: Game Night
Come experience Game Changers at FCMoD – without kids! Live the video game evolution, from memorable Pong to the photorealistic, immersive games of today. Try your hand at operating a supersized Nintendo controller, play Tetris on a giant Game Boy, test your knowledge of retro video game music, and so much more!  With a fully stocked bar and games situated throughout the museum, this is the perfect night to let your inner child out to play!
Tickets $15/$10 for members. One drink ticket and entry to our newest special traveling exhibit: Game Changers included.
Discovery Distilled is a 21+, casual, after-hours series at Fort Collins Museum of Discovery. Must be 21 to participate.
Sponsored by: