Theater, Science, All Ages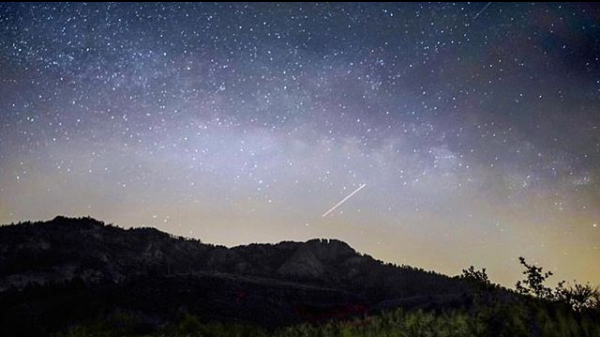 Discovery After Dark: Night Skies in Fort Collins-SOLD OUT
If you want to really see the stars in the sky, how far would you have to travel from your front door? Night skies dark enough for everyone to enjoy looking up at the stars, planets, and other wonders in the sky are becoming more and more rare in our urban areas. Come discover how the City of Fort Collins is implementing dark sky friendly lighting and what that means for both the enjoyment of the night sky as well as safety and security. Start out in the dome learning about the effects of lighting on our night skies, and then take a walking tour to see examples of outdoor lighting.
Note: This event is free, however due to limited capacity registration is required.
Learn about:
The City's programs and regulations for outdoor lighting
How to plan for safe, good-quality outdoor lighting
Night Sky initiatives as part of the Nature in the City program
Local astronomy and telescope viewing opportunities, and upcoming Astronomy Day on Oct 13
Goals for IDA (International Dark-Sky Association) certification of our natural areas
Walking tour of outdoor lighting fixtures
Discovery After Dark is an ongoing series in the OtterBox Digital Dome Theater at FCMoD that explores a plethora of topics through a variety of immersive 360° presentation formats. Come discover with us – even after dark:fcmod.org/discoveryafterdark.
Photo courtesy of Visit Fort Collins' Instagram, @visitftcollins, and photographer @minnesota_wanderer.