Theater, Teens, Adults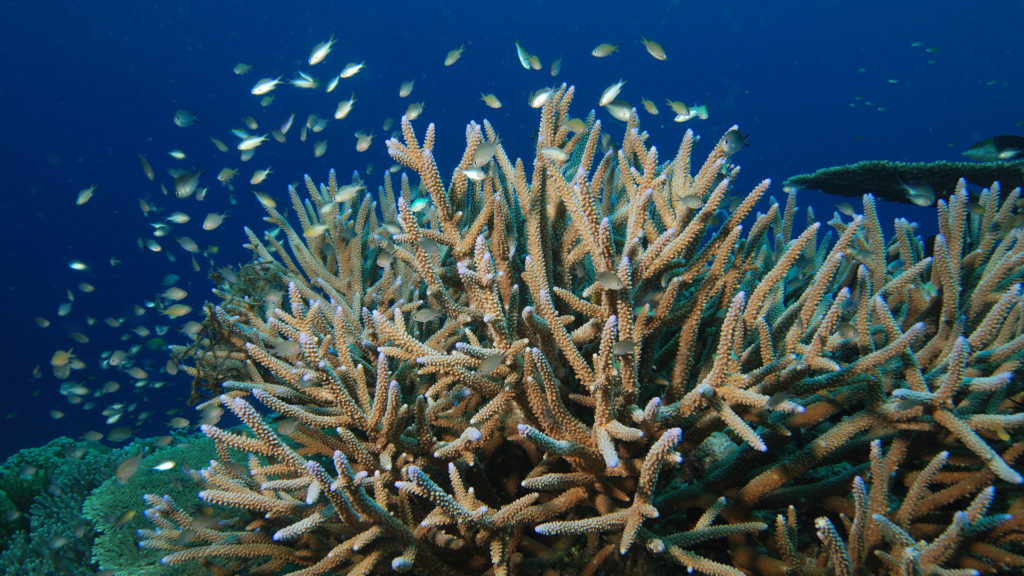 Discovery After Dark: The Colorado Coralition
Join us in the OtterBox Digital Dome Theater for a special showcase of 18 local students who are literally diving into a real-world problem: coral decline in the Florida Keys. These Polaris middle and high school students have been preparing all year for the adventure of a lifetime: earning their scuba certification, learning about climate change and other drivers of coral decline, and interviewing national experts from NOAA and the Netflix documentary Chasing Coral. This spring they will travel to Key Largo, Florida to work side-by-side with marine biologists to plant baby corals on threatened reefs and monitor the health of existing coral colonies. Come join us as these students lead an immersive presentation on coral decline, how the Coralition project works, and what we can do in Colorado to make a positive difference.
$10/$8 for members
A portion of the ticket proceeds will support The Colorado Coralition project.
Pre-registration is recommended.
Lecture begins at 6:00pm.